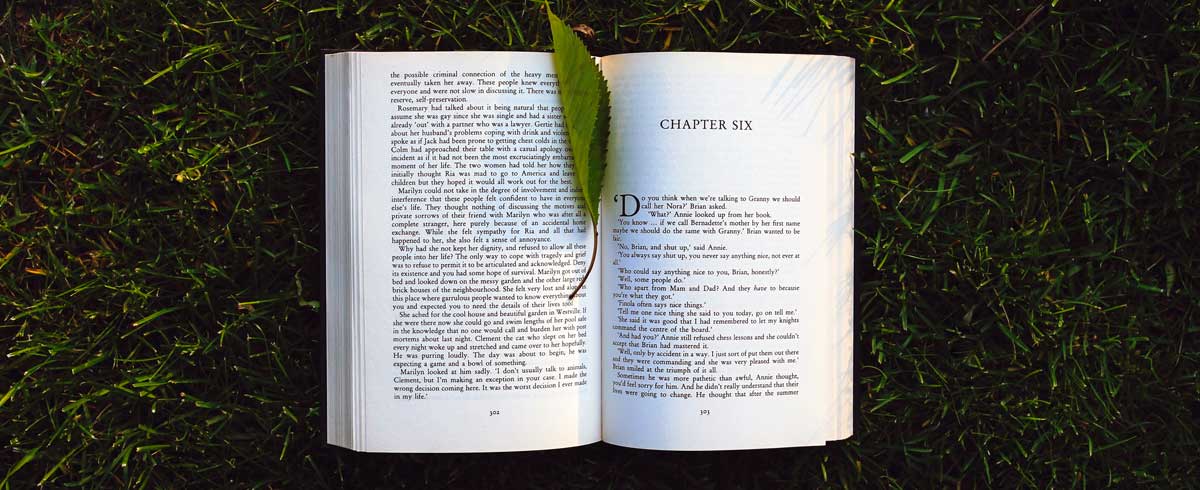 There's something special about a fresh start. It's one of the enduring sentiments of sports, even if we hear it stated differently. Some of the best clichés are about starting from scratch:
We have to take it one game at a time.
Today's a new day.
What happened last week doesn't matter.
There is no tomorrow.
This is a must-win game.
This was just one of 162 (or 82, or 16).
I just want to finish this week 1-0.
We're starting a new season/streak today.
Sports offers a lot of lessons that anyone can apply for creating a fresh start, and as we enter into 2019, the idea of a fresh start is on a lot of minds. Everyone from business leaders to the front line can feel the possibility of a fresh set of 365 days.