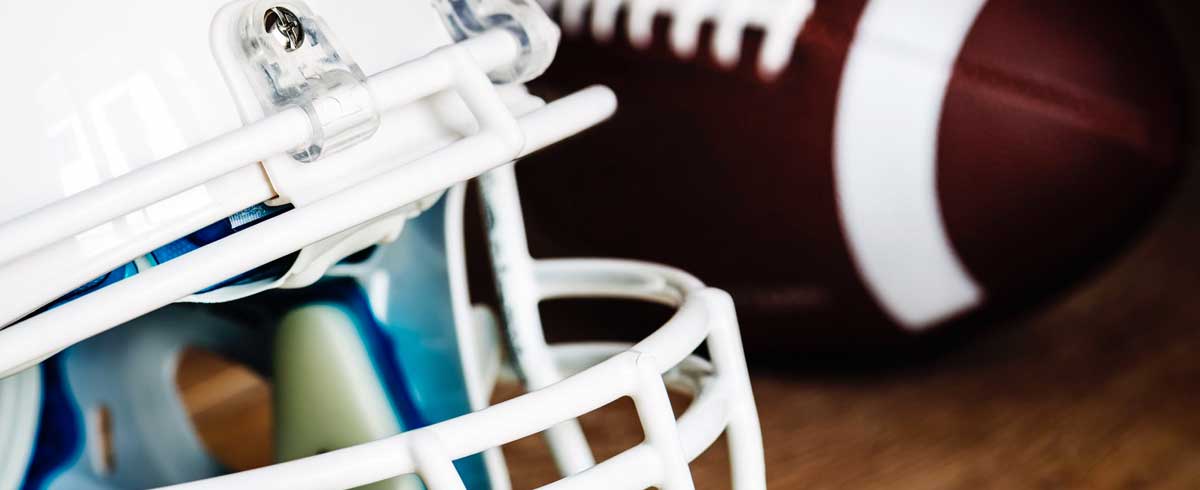 Sometimes, a tweet can say it all.
Man it's time! You can't put a price on the chance for me to play for my people and city! It's bigger than money!

— Bruce Irvin (@BIrvin_WVU11) November 7, 2018
After being released from the slow-moving train wreck that is the Oakland Raiders franchise, defensive end Bruce Irvin did what many people expected he would: he signed a contract with a potential playoff team.