Lesson 1
Don tells unheard stories of awe-inspiring moments with Michael Jordan, Warrick Dunn, John Wooden and Walter Payton. Each story representing a Characteristic of Greatness.

It's Personal
They hate to lose more than they love to win

Inner Fire
They use adversity as fuel.
Rubbing Elbows
They understand the value of association.

Do Unto Others
They know character is defined by how they treat those who cannot help them in return.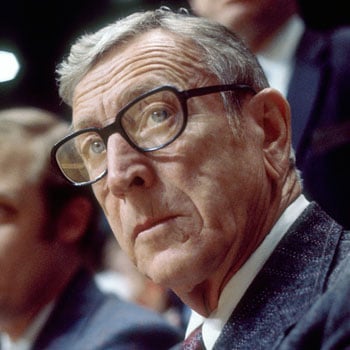 Lesson 2
Don continues with stories from Shaquille O'Neal, Dick & Rick Hoyt, Michael Oher and John Wooden. Each story built around a new Characteristic of Greatness.

Visualize Victory
They see victory before the game begins.

When no one is watching
They are comfortable in the mirror. They live their life with integrity.

What Off-Season?
They are always working towards the next game. The goal is what's ahead, and there's always something ahead.
Hope For the Best But...
They prepare for all possibilities before they step on the field.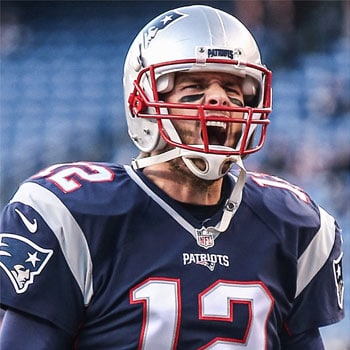 Lesson 3
The journey continues with more stories of Greatness from Tug McGraw, Jason McElwain "J-Mac", Tom Brady and legendary ESPN broadcaster Dick Vitale, showcasing the next four Characteristics of Greatness.

Contagious Enthusiasm
They are positive thinkers... They are enthusiastic... and that enthusiasm rubs off.

Ice In Their Veins
They are risk-takers, and don't fear making a mistake.

Not Just About The Benjamins
They don't play just for the money.

Records are Made to be Broken
They know their legacy isn't what they did on the field. They are well-rounded.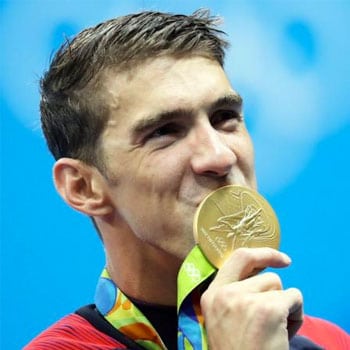 Lesson 4
Don wraps up the series with stories from Tony Dungy, Michael Phelps, Brian Davis and Michael Jordan, highlighting the final four Characteristics of Greatness.
Believe
They have faith in a higher power.

Ultimate Teammate
They will assume whatever role is necessary for the team to win.

When Everyone is Watching
They embrace the idea of being a role model.

When All Else Fails
They know how – and when – to adjust their game plan.