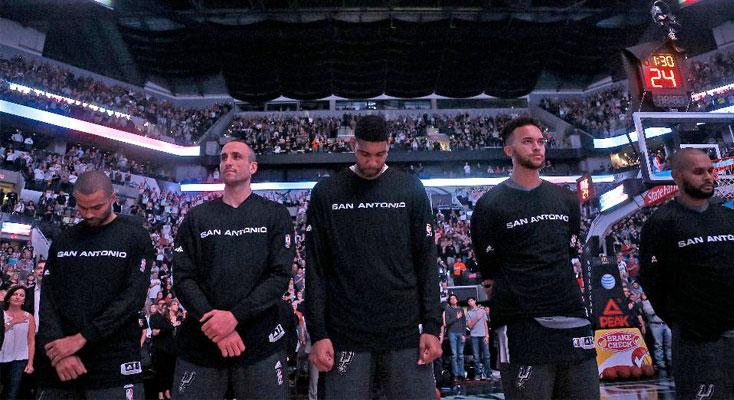 3 Lessons From One Of America's Great Culture Builders
I've spent the past four years studying the greatest sports organizations in America—from the San Antonio Spurs to the Kansas City Royals—in a search for the shared characteristics of great teams. One of my business mentors on this subject is Bill George, longtime CEO of Medtronic—the world's largest medical technology company—who currently leads an executive education program at Harvard Business School.
After building an extraordinary culture at Medtronic, George published his findings on the habits of Great business leadership in the 2007 book "True North," which detailed how value-centered companies always outperform profit-centered organizations. Without question, it is one of the greatest reads on this subject.