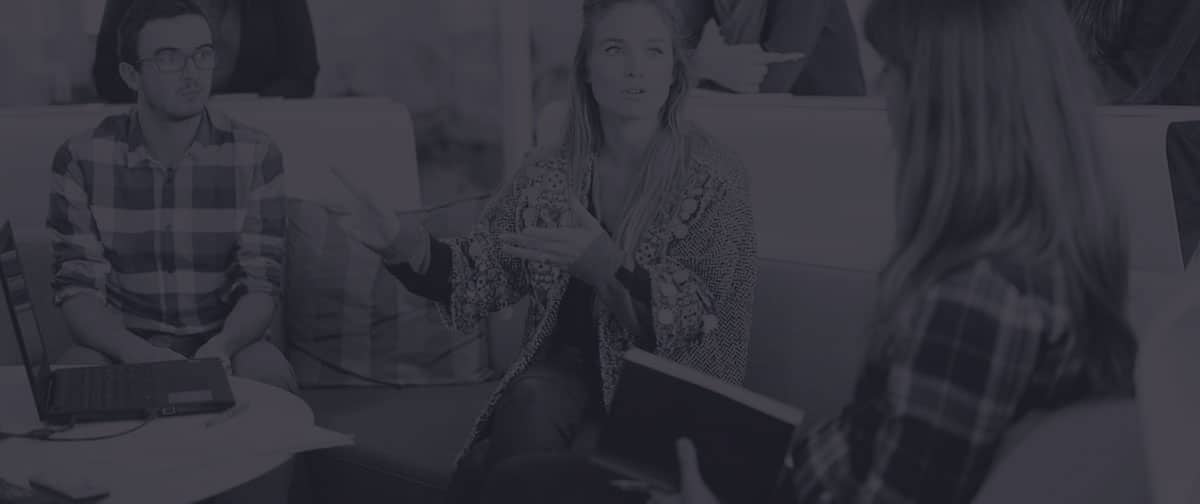 4 Lessons On Managing Sudden Leadership Transitions From One Of The Best
In the final seconds of a loss at the hands of Illinois State in October 2005, the Southern Illinois University football team experienced what appeared to be a nightmare.
Coach Jerry Kill, one of the masters of rebuilding college football programs, collapsed on the sidelines, his body convulsing as he suffered a seizure. Players panicked, not sure what to do, as Rebecca Kill, who knew that her husband had epilepsy, scrambled from the stands to be near his side. Coach Kill was taken to the hospital where he was diagnosed with kidney cancer. In a moment which shows how perspectives change, he would later call the seizure one of the best things to happen to him.
Even as his cancer went into remission, in the years ahead at Southern Illinois, Northern Illinois University and, eventually, the University of Minnesota, the sight of Coach Kill suffering seizures on gameday would be repeated five more times. But, despite Coach Kill going down on the sidelines, his teams handled it far differently than his players did against Illinois State. Even as Coach Kill was being attended to during those games, Tracy Claeys, one of his assistant coaches, would put on his headphones and lead the team. It was the ultimate example of that core sporting (and business) principle: next man up.