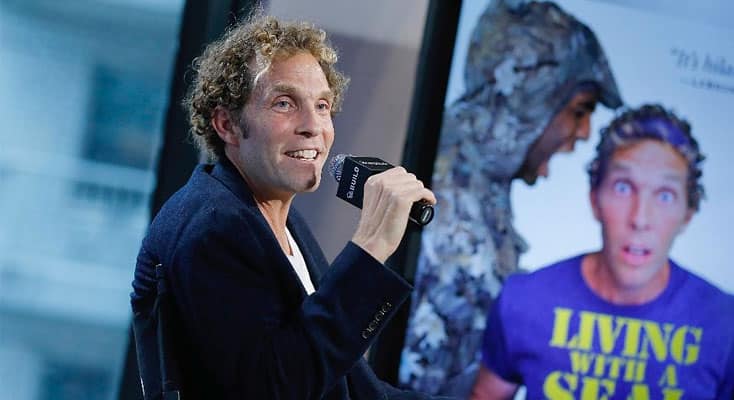 5 Lessons From A Navy SEAL To Make Your Resolutions Stick
In a few days, you and the rest of the world will pen ambitious New Year's resolutions…but only a fraction of people will ever accomplish them. We all know the numbers; according to the University of Scranton, 92% of people fail at these goals every year.
Jesse Itzler, entrepreneur and author of the book Living With A SEAL: 31 Days Training with the Toughest Man on the Planet says that the fear of failure eliminates most people from completing goals—which makes quitting so much easier. In his book, Itzler extols the value of "being comfortable with the uncomfortable" and tells the story of asking a decorated Navy SEAL—and one of the best endurance athletes in the world—to move into his home for a 31-day personal fitness boot camp.
His lessons, taught to him over that month: