A Lesson From Donald Trump's First 100 Days: Listen First, Implement Later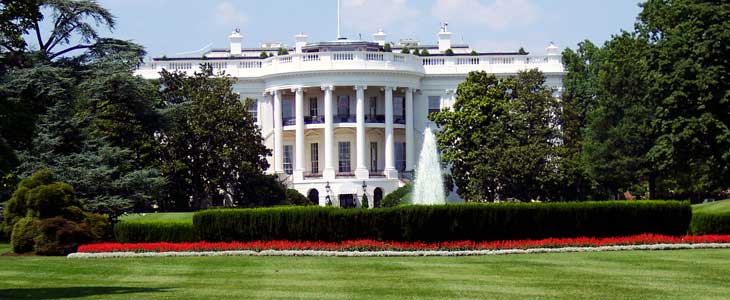 I've always been fascinated by the intense focus placed on new political administrations during their first 100 days in office. Pundits, fans and critics are certainly already drawing up their scorecards of President Donald Trump's performance in that short time frame.
He had high hopes about what his administration could accomplish quickly. Every new president does. But he is learning that navigating politics involves nuances, complications and compromises in stark contrast with his brash, do-it-yesterday-or-you-are-fired stewardship style.