A Piece Of Greatness: LSU's Joe Burrow Delivers A Championship Moment After Delivering A College Football Title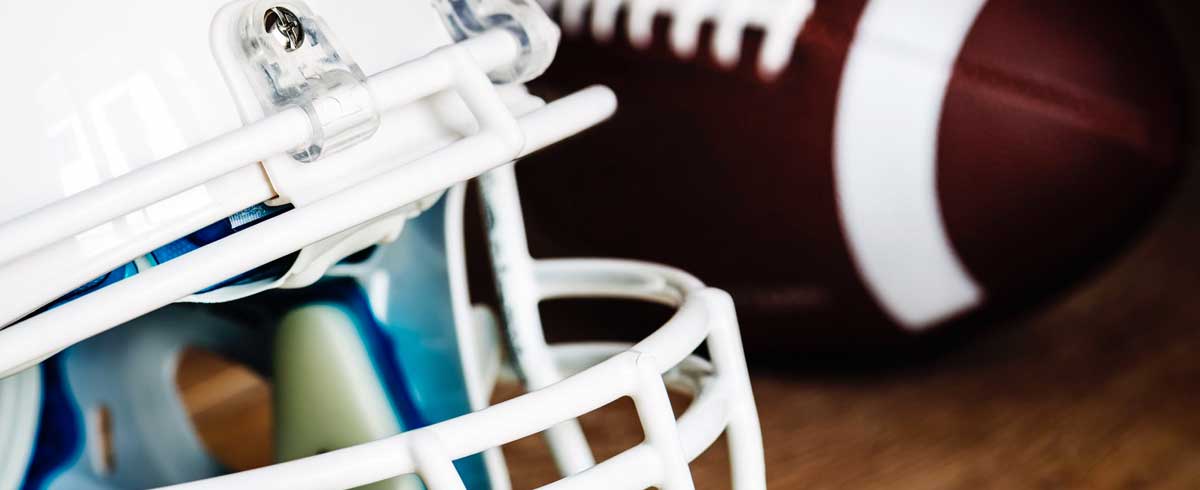 Like nearly 26 million other people, I sat down on my couch Monday night to take in the College Football Playoff National Championship game between the LSU and Clemson. What I witnessed was quarterback Joe Burrow putting on one of the clearest displays of Greatness I've ever seen.
And it happened after the game was over.
I've been thinking about this game since both groups of Tigers won their semi-final round, wondering which team would come in better prepared—an LSU team that dominated Oklahoma early, or a Clemson team that gutted out a great win over Ohio State?
Candidly, I was thinking Clemson had the advantage. I'm a big believer that being battle-tested prepares you for Greatness, and LSU's magical season seemed, well, a bit too magical.
All good things come to an end, right?
Well, they certainly did on Monday night, and the ending LSU wrote was glorious: a 42-25 victory over Clemson that secured the Bayou Bengals their first national championship since 2008.
And they did it in style, falling behind early to Clemson and then dominating the second quarter, scoring three touchdowns before halftime. Then, in the second half, LSU answered every move Clemson made, eventually salting the win when Burrow scored his sixth touchdown of the game.
When the final seconds ticked off the clock, Burrow, with the game ball still in his hands, strode to the sidelines to celebrate with his teammates. Confetti fell, t-shirts were distributed, and players danced in the chaos as their magical season came to what felt like an obvious end.
It was there, as the Tigers laissez les bon temps rouler (let the good times roll), that Burrow took the national championship trophy, and did something remarkable.
Talking to ESPN's Rece Davis, Burrow held the trophy and gave credit to people who never even saw the field.
"So many people put so much work into this—from athletic trainers, equipment staff, players, coaches, chefs, dining room assistants."
He paused and looked up as fans cheered.
"It's not just me or Coach O or the O-line," he finished, "it's everybody inside that building that gets a piece of this."
I've been privileged to cover some Great athletes. I've been to my fair share of compelling games, big events, special moments. But I've never seen a player—the game's unquestionably best player, no less—step into a big moment like that and thank people that no one would ever know.
It's a powerful lesson in what it means to be Great.
No one achieves Greatness alone—not you, not me, not LeBron James or Patrick Mahomes. We all need people to help us along the way. But having people help us and thanking them for their help are two different things—and having the presence of mind to thank them in the middle of your biggest moment is something else altogether.
We are all surrounded by people who have helped us get to where we are, and hopefully, you take the time to thank them along the way. But when you come to a significant moment—a big sale, a huge contract, a hit product—don't just assume those folks will know you appreciate their contribution. Tell them how you valued them every step of the journey. Give them their due when the emotion and the celebration is at its peak, because they've earned it.
As Burrow said, there's a piece of your Greatness that belongs to everyone who helped you get to where you are. Never forget that and never forget to thank them with a genuine heart.
In a season full of memorable moments, that small gesture on the sideline Monday night was easily Joe Burrow's greatest. Wherever his career takes him next, he will live forever as a hero in Louisiana, and it won't just be due to the title he led the Tigers to claim.
It will be due to the fact he remembered everyone who helped them claim it.