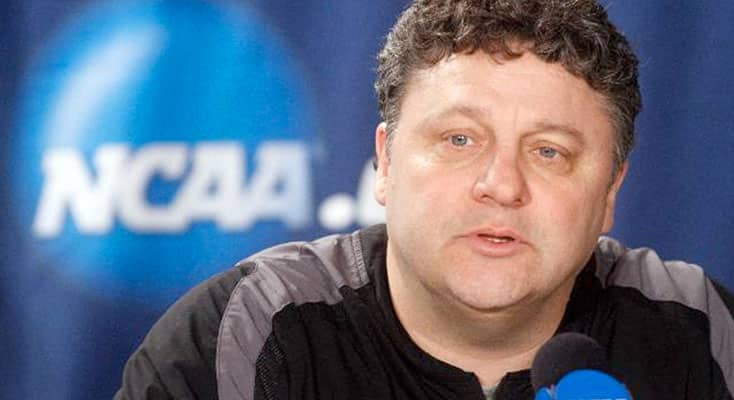 Bidding To Beat Cancer: A Coach Uses His Platform
Every leader has a platform, and the greatest leaders know how to use it.
Greg Kampe, head college basketball coach of Oakland University, is as good an example of this principle as anyone I've ever met. Among active coaches in Division I college basketball, Kampe is the third-longest tenured head coach at any university—falling behind only Jim Boeheim of Syracuse and Mike Krzyzewski of Duke. Whether in sports or business, this kind of impressive continuity clearly comes by adding great value to the organization.
But just last year, Kampe's program was rocked by back-to-back tragedies: one of his former players lost his life to cancer, and one of his current players lost a parent to the disease as well.