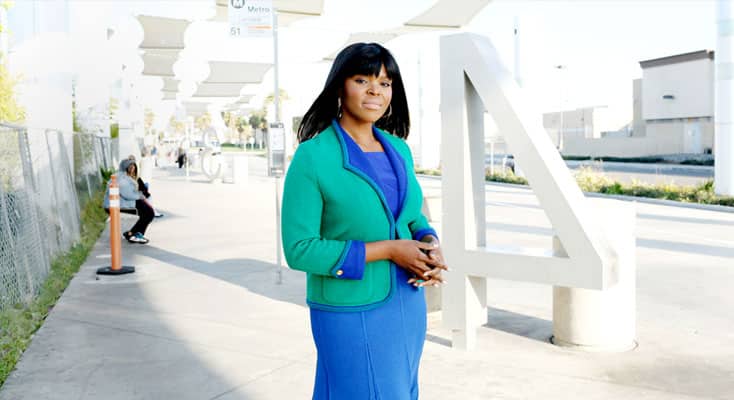 Brewing Success One Cup Of Coffee At A Time
One of the most powerful backstories in sports comes from one of Southern California's most challenged cities. The ultimate country club sport, tennis, has been dominated for the last decades by two African-American sisters who hail from a troubled town…and they credit that difficult upbringing with their drive, focus and success.
How perfect, then, that while Venus and Serena Williams have set the world of tennis on its ear—Serena just won her 20th Grand Slam tournament in Paris last week—that the very world the Williams sisters grew up in is being turned on its ear by their peer, Aja Brown, who is changing the culture in Compton. And she's doing it one cup of coffee at a time.