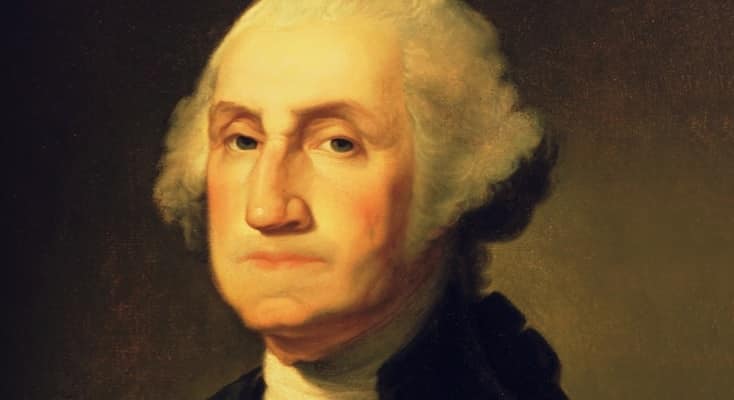 Celebrating the Everyday Heroes
Editor's Note: In honor of July 4th, I wanted to share this story written by Brian Kilmeade of Fox News, my co-author on George Washington's Secret Six, about some ideas we discussed together on celebrating the everyday heroes who contribute to our country's greatness in both big and small ways.
---
When I set out to research the story of the Culper Spy Ring, I had no idea where it would take me. What resulted was a dynamic cast of characters, a little mystery, and a lot of adventure that all came together in a New York Times Best-Selling book, George Washington's Secret Six: The Spy Ring that Saved the American Revolution (Sentinel: 2013). But what began as a project to explore an untold part of American history quickly became a personal mission to bring to light the names and deeds of the men and women—ordinary citizens—who had accomplished so much for the sake of their own freedom and that of future generations.
The members of the ring included a farmer, a small business owner, a longshoreman, a tavern-keeper, a journalist, and a socialite. They came together from all walks of life to accomplish something great, though the day-to-day operations of gleaning intelligence from gossip, observation, and carefully-placed questions probably seemed insignificant at the time. It was the combined efforts of gathering, recording, transporting, and interpreting this information that made the difference in uncovering plots and unmasking traitors. Each of those victories, in turn, contributed to the overall success of the Revolution. And it was all done without the promise of glory or a place in the history books. It was done simply because ordinary men and women saw a need and asked themselves the age-old question: "If not me, who?"
But the story does not end there. Even today, there are American men and women involved in covert operations around the world and in our own hometowns—from CIA officers working in Afghanistan to FBI agents helping to bring down human trafficking rings to undercover cops making a drug bust—who do it all for the sake of protecting our lives and liberty. We may not know (and many never learn) their names, but we owe them a debt.
Beyond those brave individuals, however, is another kind of person operating in anonymity; they, too, deserve our thanks. These are the ordinary men and women who work behind the scenes in our offices and our businesses, our schools and our stores—and do so without any celebration. I'm talking about the cafeteria workers and janitorial staff, the grounds keepers and the maintenance unit, the truck drivers and the warehouse crew. They keep us fed, keep our waste baskets emptied and our floors clean, keep the parking lot in good repair, keep the lights and pipes all functioning as they should, keep the shipments moving, and keep the shelves stocked. If they don't do their job, the CEO can't do his or hers as effectively.
We rightly have a day to celebrate our incredible nurses, our teachers, and our administrative assistants. (If you don't have a day to celebrate your dedicated IT team, you probably should!) We honor many of those whose efforts go largely unheralded, but there are some hard-working men and women whose contributions are almost never recognized—who diligently do their jobs that enable the rest of the team to do theirs.
This Fourth of July, in honor of all those whose voices are rarely heard and whose stories are rarely told, I challenge you to take the time to learn a name, to shake a hand, to offer appreciation. Let's hear it for all those people who do their work almost invisibly, but contribute just as importantly to how our company—and our nation—functions as the man or woman in the corner office or in front of the podium.
We are surrounded every day by people who do thankless but important work. Just like the Culpers, the time and sweat that these hard-working citizens invest make for a better environment for all of us and help us to achieve our mission, whether that means selling a product, offering a service—or saving the country.
Do you know an unsung hero who has done important work without recognition? Leave me a comment and tell me their story.
If you liked this post and want to inspire someone else, please consider sharing with friends and colleagues by using the share buttons below.
Tags: Chasing Greatness Blog, Culper, Fourth of July, George Washington's Secret Six, George Washington's Secret Six Contest, GWSS, Independence Day, Not Just About The Benjamins, Rubbing Elbows, Subscriptions, When No One is Watching, Writing