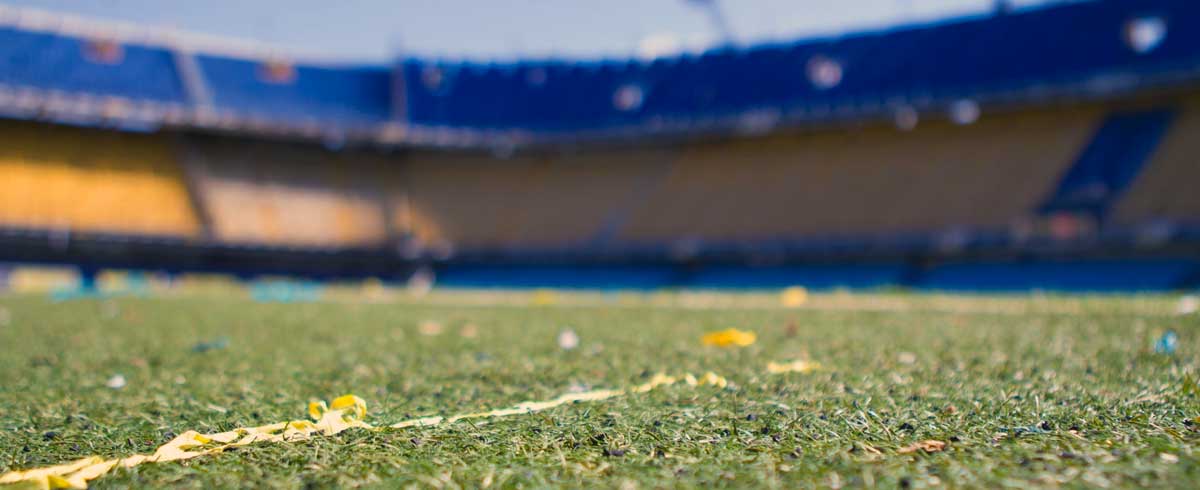 If you're a sports fan, you've known about curses.
No, not the kind that the microphones accidentally pick up during a game broadcast—the kind that prohibits your favorite team or athlete from achieving success. Once upon a time, the sports landscape seemed to be littered with supernatural efforts against certain folks.
One of the most famous was The Curse of the Bambino, which kept the Red Sox from enjoying a World Series title from 1918 until 2004. Close on its heels was The Curse of the Billy Goat, the genesis of Chicago's lovable losers, the Cubs, from 1908 until 2016.