Coming To Grips With Failure: Learn From Bears' Kicker Cody Parkey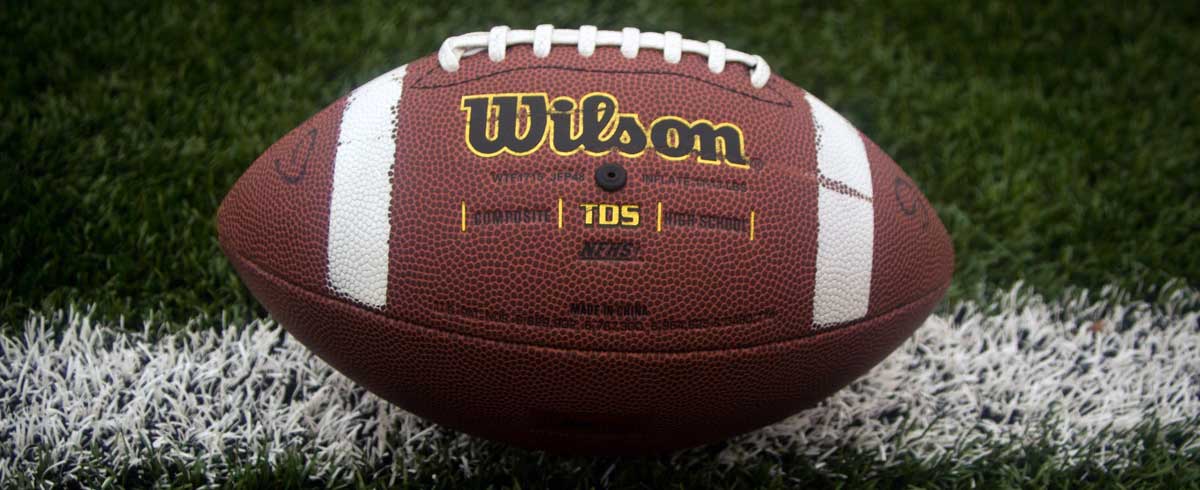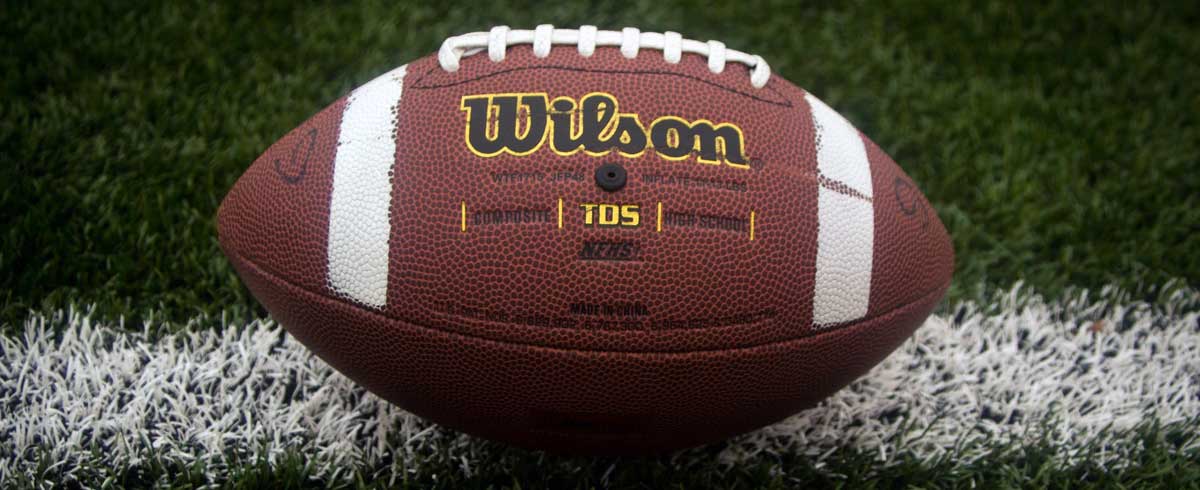 Like a lot of NFL fans, I sat down to watch the Philadelphia Eagles take on the Chicago Bears. (Full disclosure: I did so from Auckland New Zealand, where it was actually Monday morning) I was curious if the Eagles' late-season magic would wilt beneath the Bears' new Monsters of the Midway.
So, like a lot of NFL fans, I was fully invested when the Bears kicker, Cody Parkey, stepped out onto the field with 10 seconds left in the game. The Bears, down 16-15, were one seemingly routine 43-yard Parkey kick away from their first playoff win since 2011. I was surrounded by a group of Bears fans in a small restaurant and we watched as the ball was snapped, and Parkey's kick sailed through the uprights—only to be declared void. The Eagles' head coach, Doug Pederson, had called a timeout, milliseconds before the play. Parkey would have to kick it again.
For most people, this might seem like no big deal. There are lots of folks who don't believe icing a kicker (which is what you call a timeout before a big kick) is a smart tactical strategy.
But for Cody Parkey, it was a HUGE deal.
You see, Parkey not only had the game on the line, he was carrying baggage from the season. Five times this year, Parkey doinked a kick off the goalposts—including four in one game. He'd missed 10 kicks (field goals and extra points) on the year. And the NBC broadcast crew came back to those facts over and over again during the timeout.
My guess is those misses were running through his head, too. I asked the guy at the next table, replete in his vintage Mike Singletary jersey, how he thought Parkey would handle the extra pressure. He looked down and said he couldn't stand to watch.
Moments later, we had our answer. The timeout ended, the ball was snapped, and millions of people watched in stunned amazement as Parkey's kick doinked off the left upright, doinked off the crossbar, and then fell, helpless, into the end zone. No good.
The Eagles took possession and quickly knelt, running out the clock and preserving their unreal run under Nick Foles. Cameras captured stunned Bears players on the sideline in between replays of Parkey's miss.
And in the middle of it all was Cody Parkey, his response to one of the worst moments of his young career played out on live TV…and in real time on social media. The criticism was blistering. But over the next hour, here's what I learned as I followed the aftermath:
1. Don't let failure compromise your character
As the kick fell to the Soldier Field turf, as the cameras captured jubilant Eagles and disbelieving Bears, it also captured Cody Parkey pointing his fingers to heaven in recognition. It was a small moment, but one that captured a lot of attention after the game because of the unusual nature of it—after one of the most painful misses of his career, Parkey kept the same post-kick gesture to the heavens.
He could have thrown his helmet, he could have stormed off the field, he could have done any number of things that a rational person might do after such a devastating moment. Instead, Parkey acknowledged his belief in a higher power, even in the miss, and showed the world what true character—consistent character—looks like.
2. A true teammate is there even when things don't go well
Parkey did hit the turf in frustration. But he barely had a moment to sulk when offensive lineman Bobby Massie went over and lifted him up by the shoulder pads. It was a powerful reminder that those who know your work ethic should always be there to help pick you up.
3. Don't hide after you've made a mistake
When the game was over, a scrum of players and team personnel met at the 50-yard line for a post-game prayer. It's a common occurrence after many an NFL game. And as the mix of Eagles and Bears knelt for a moment of fellowship, there was Parkey, right in the midst of them, helmet off and head bowed.
So often, we allow mistakes to become a reason for isolating ourselves from others. We look for the nearest corner. Yet, often the very people we avoid are the people who will not only pick us up but help us learn from the mistake. Parkey's willingness to join his teammates was a significant lesson for anyone who's ever felt the shame of failure.
4. Face the music
After the game, Parkey stood in front of the media and took full responsibility for the missed kick. He did so until every reporter got their shot. He didn't dodge a question, but instead methodically stood at a podium and relieved one of his most humbling moments.
"I feel terrible about it," Parkey told NFL.com. "There's really no answer to it. I thought I hit a good ball."
"It's one of the worst feelings in the world to let your teammates down. I feel terrible. Continue to just put things into perspective, continue to just put my best foot forward and just sleep at night knowing that I did everything in my power this week to make that kick and, for whatever reason, it hit the crossbar and the upright."
What Cody Parkey exhibited last night was what I want in my life.
It was Greatness. Failure is real. The best handle it better than most.