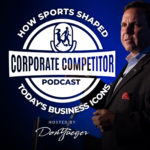 Episode 15: Joe Quaglia, Longtime Tech Data President of the Americas, asks: What Attitude Do You Bring to the Merger or Acquistion?
Episode 15
Learn how to navigate mergers and acquisitions in this technology month episode with Joe Quaglia! Joe joined the Tech Data team in 2006 and rose to be President of the Americas. Tech Data connects the world with the power of technology and has been named one of Fortune's World's Most Admired Companies for 11 straight years. Joe was a member of the Indiana State Baseball team until an injury to his throwing arm halted his aspirations to be a pitcher at the next level, but that shift taught him leadership lessons he still uses today!
---
You will learn:
11:00

 How to overcome adversity when life "throws you a curveball," as Joe reflects on the injury that altered his athletic career.

16:00

 The leadership lessons Joe picks up watching college football every Saturday.

20:30

 The most important initial indicator that reveals if your merger or acquisition is going to be successful.

27:00

What is was like to play under Hall of Fame baseball coach Bob Warn, who coached Indiana State for 31 years.

28:00

How to continue to learn from your team, even when you are the leader.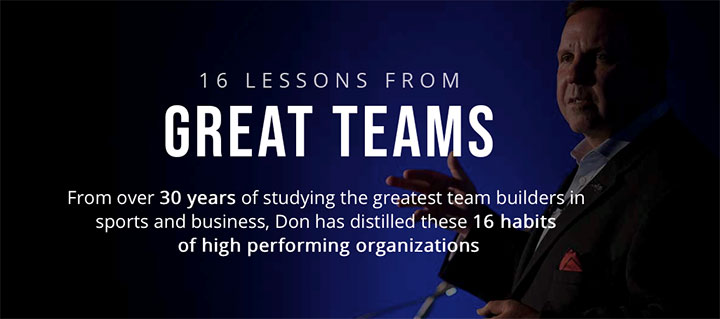 ---
Resources:
---