Episode 23: John Wooden's UCLA player, Swen Nater, shares Coach's Lessons and Legacy
Episode 23
I had the unbelievable good fortune to have legendary UCLA basketball coach, John Wooden, as a mentor. We ended up in a relationship that allowed me every other month for 12 years to fly to California to spend a day learning from Coach. One day, Coach said, "Don, I want to tell you the story of one of the greatest players to ever play for me."
Coach Wooden knows I am a basketball junkie, so he says "great player" and I am thinking Bill Walton, Marcus Johnson, or Kareem Abdul Jabbar. But Coach leans in and says, "I'm going to tell you the story of Swen Nater."
When I tell this story on stage to corporate audiences, few people raise their hand to claim they've heard of Swen Nater. In this episode, we will dive into his incredible story and learn a valuable lesson: We will never outperform our inner circle. Swen believes that great leaders are great teachers. He reflects on the teaching principle of John Wooden — You Haven't Taught Until They Have Learned — and demonstrates how to apply them to our business.
---
You will learn:
15:00

 How Swen's relationship with Coach John Wooden developed after he left UCLA.

20:00

 The "shoes and socks lesson" given to all UCLA players under Coach Wooden.

21:30

 How to solve the biggest complaint amongst employees in the workplace.

25:00

How the pursuit of individual glory can hurt a team.

30:00

Why you should use recognition as a motivator within your team.

34:30

How to get serious about continuous improvement.
---
Books mentioned in this episode:
---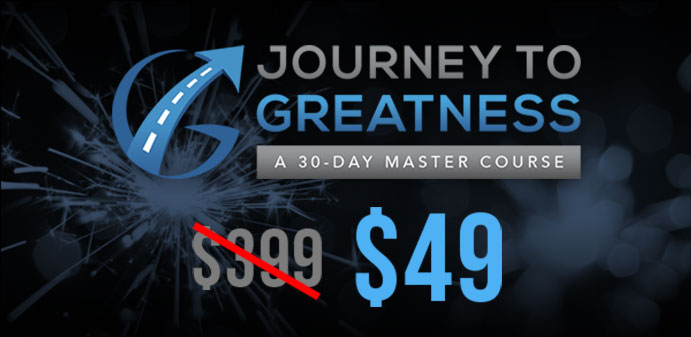 ---