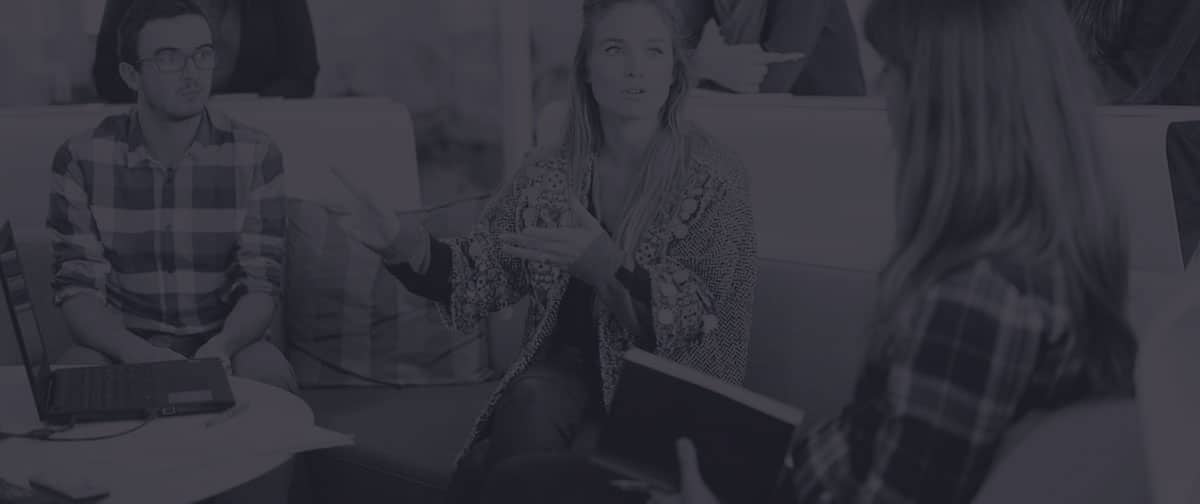 Don't just get a Ph.D in life…
Warrick Dunn is one of the most exceptional people I've ever met.
Warrick played 13 years in the NFL, becoming the smallest player in the league's history to carry the football for more than 10,000 yards. While in high school, his mother, a police officer, was killed during a robbery at a bank. When Warrick made it to the NFL, he started a foundation and continues today to help buy homes for single mothers like his. To date, he has helped 115 single parents and 306 children wake up in homes they get to call their own. (Read more…)
He retired from the NFL and has done such a great job managing his finances that he was able to become a part-owner of the Atlanta Falcons. Clearly, it appears Warrick has set himself up for life.
I had a chance to visit with Warrick a couple of weeks ago and, to no surprise, walked away further impressed. The question was a simple "What's happening these days?"
Warrick's answer: He's working on a master's degree at Emory University (he's half-way done) and is working as an intern at Pepsi, "learning every day," he said.
It could easily be argued that Warrick has done enough – and earned enough – that he could simply enjoy the fruits of his very tough labor…playing running back I the NFL at 178 pounds is no walk in the park. But he's doing exactly what GREAT champions do: continuing his growth FOR LIFE. I asked about motivation and he simply said "I want to earn a billion dollars so that everything I'm doing goes on."
The same week I read a great article in USA Today from NBA legend Shaquille O'Neal who was discussing his recently earned doctorate in Organizational Learning and Leadership. At his peak, Shaq was earning $31 million per year…and was taking collegiate correspondence courses! "If there's one thing I hope people take from this personal milestone, it's that education matters for your entire life," Shaq wrote. "A degree, whether high school or doctoral, is not a finish line; it's simply a mile-marker. My learning will continue. I want others to come along for the ride."
Warrick and Shaq have taken lifelong learning to new heights. What's your plan?
Join the discussion here.
Tags: Atlanta Falcons, Chasing Greatness Blog, Greatness, If you're a Football fan, NFL, Shaquille O'Neal, Subscriptions, Warrick Dunn, What off season, Writing