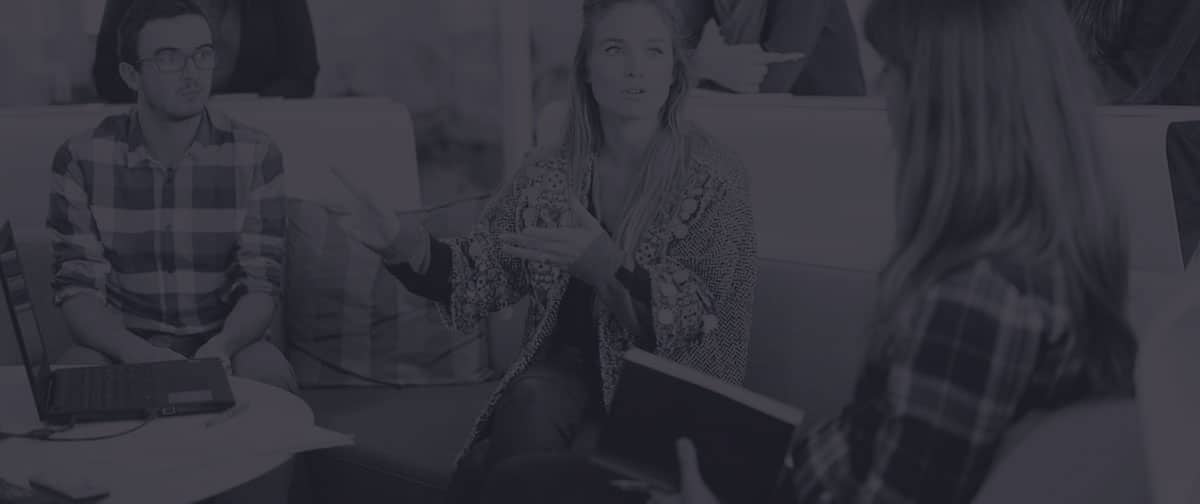 Eli Manning: Quietly, Confidently Chasing Greatness
In August 2011 Manning was being interviewed on New York City's ESPN 1050 Radio by Michael Kay.
"Is Eli Manning an elite quarterback? Are you a top 5, a top 10 quarterback?" Kay asked.
Manning simply replied "Yeah…"
The firestorm from that one-word answer lasted all season…especially when the Giants were floundering at 7-7 and looked like their playoff hopes were dashed. But every time a reporter or fan threw his answer back at him, Eli stood strong. "I believe I am," is all he said.

Eli Manning has never been flashy, brash or bold, but after winning his second Super Bowl ring Sunday, he has proved he is, in fact, in the elite of his profession.
Quiet confidence has always been Eli's trademark. His high school coach, Frank Gendusa coached both Peyton and Eli Manning. Eli's big break in high school came when the senior quarterback was suspended for one game. "We were playing our rival school, and Eli didn't do anything spectacular," Gendusa said. "But he controlled the offense, played smart, and didn't make any mistakes. He showed enough leadership in that game to make us believe we had something special."
As Eli matured over time, Gendusa said, "He was similar to Peyton in the way he looked physically and in his throwing motion. But where they were different big-time was in their personalities. Peyton was a real fiery go-get-'em type, and Eli was really laid-back. We called him 'Easy.' He didn't say a whole lot to me for a while except 'Yes sir, no sir,' but he really knew how to lead by example."
One of the things I've enjoyed about studying those like Eli and Peyton who are Chasing Greatness is that there is no one clear path to the top. You have to lead in a way that is comfortable and authentic.
Many forget that Super Bowl winning quarterback Kurt Warner was the guy that Manning replaced as a New York Giant rookie.
"I'm not going to sit back and say, 'I knew he was going to be great,' " Warner said last week when asked about Eli.
"Nobody really knew at that time. But the one thing you would see – which you continue to see now – is the resolve. The consistency and character…"
In a post-Super Bowl game interview Manning was asked what he said in the huddle to fire his team up for the game winning drive. Manning replied, "Nothing." When prompted for more, Manning went on to say, "Nothing. Really. We've been here before everyone knows what to do."
Consistency, character, and quiet confidence when others are publicly doubting you. That is certainly a path to Chasing GREATNESS!
If you were to be asked on live radio if you were "elite" in your job or your leadership, how would you answer the question? Are you willing to hang it out there?
Join the conversation, leave a comment below.
Tags: Character, Chasing Greatness Blog, Confidence, Consistency, Eli Manning, Greatness, Ice in Their Veins, Kurt Warner, Michael Kay, New York Giants, Peyton Manning, Subscriptions, Super Bowl