Even In His Absence, Tom Brady Reveals The Secret To Greatness That You Might Be Missing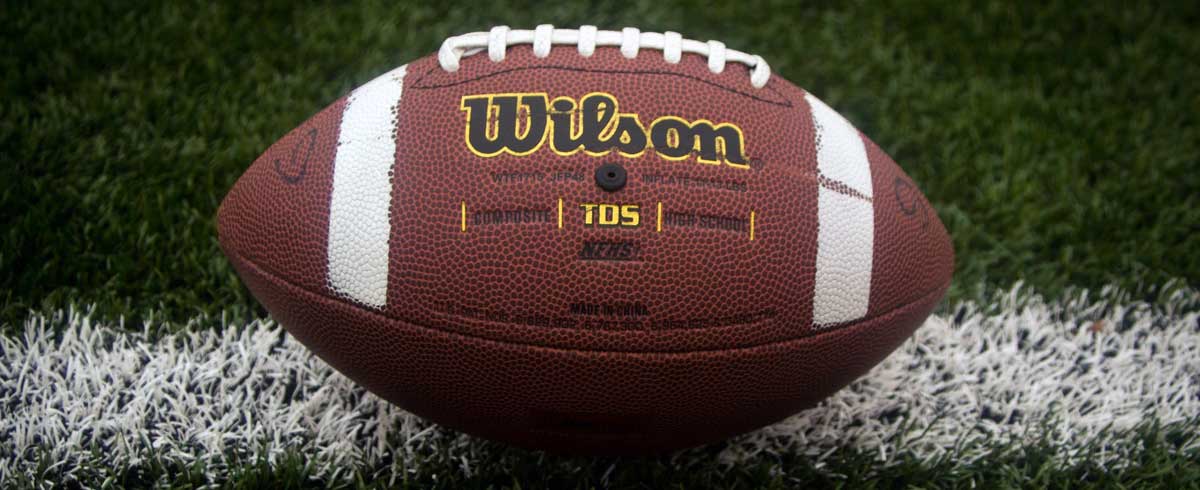 After 20 seasons, six Super Bowl rings, scores of NFL quarterbacking records, and an ever-increasing grip on the title of GOAT (Greatest of All-Time), you'd think Tom Brady might enter his offseason with a bit of introspection. With all his accomplishments, now might be the time to consider what's next, given how he's conquered his profession in ways that few have.
So after the Patriots first-round exit from the NFL playoffs, what does Brady do?
He releases an Instagram post that thanks fans and proves why he's the GOAT. Here's just a snippet of what Brady released via his IG account:
"In both life and football, failure is inevitable. You don't always win. You can, however, learn from that failure, pick yourself up with great enthusiasm, and place yourself in the arena again.
"And that's right where you will find me. Because I know I still have more to prove."
While some pundits are pondering what the post means for Brady's future in New England, I'm fascinated by the last six words. If you've ever wanted to know what makes Thomas Edward Patrick Brady, Jr. tick, that last line is all you need to know.
"I still have more to prove."
Really? Does Tom Brady really have more to prove?
A quick check of the stats suggests NO: 249 career wins (most by a starting quarterback ever). Nine Super Bowl appearances. Four Super Bowl MVP awards. Three NFL MVP awards. Most regular-season wins by a quarterback (219). Most division titles by a quarterback (17). Most passing yards, regular season and playoffs (85,959). Most passing touchdowns, regular season and playoffs (614). He and Bill Belichik form the winningest QB/coach tandem in league history (with a .782 winning percentage).
We look at those numbers and think, there's no mountain left to scale, other than his sheer willpower to play until he's nearly 50. We look at those stats and think he's answered every question anyone could ever have about him.
But that's what WE think. It's not what Brady thinks.
This is a guy who has famously carried a chip on his shoulder ever since he was taken with the 199th pick in the 2001 draft, an event that is inextricably linked to Brady's legacy because it's been talked about for
so long. This is a guy who is endlessly motivated by critics of anything he does, be it his decision making, teammates, age, or seemingly supernatural ability to win.
Brady will do anything to create an edge that pushes him further on his daily quest to be the best he can be.
It's part of why many of his "A dog" peers love him. Scores of celebrities, many at the top of their respective games, commented on Brady's Instagram post. From The Rock to P. Diddy to Venus Williams to David Beckham, other people on the quest for Greatness chimed in to encourage Brady's desire for more.
Personally, I think it's something we should all study. There's an edge that's needed to be Great, a competitive mindset that pushes even the best to continue being better. Most of the rest of us – dare I say nearly all of the rest of us – fall short of reaching our personal Greatness because we're satisfied with what we have. Most see no reason to push beyond this moment, this station in life, because it's "good enough."
The Great Ones believe there's no such thing as good enough. They know they can always do better, be better, and drive themselves even harder; for them, "satisfied" is a temporary feeling that only points back to the hunger that keeps them working.
As we enter a new year, there's a lot of talk about goals and being better than last year. But how long until a sense of satisfaction kicks in? How long until good enough finds you and you stop where you are?
Tom Brady told the world this week that he still has more to prove. What would happen if we took the same approach? What might this new year hold for us?
I'm not sure where next fall will find Tom Brady—maybe he'll return to New England for a 21st season, or maybe the lure of a new challenge will compel him elsewhere. But wherever he goes, I know this much: his teammates had better be ready for Brady to push them harder than they've ever been pushed before, because the GOAT has a new chip on his shoulder.
The GOAT is pushing to get better. We should pay attention—and learn a little in the process.