Fired Up Or Phoning It In? Lessons From The Oakland Raiders Debacle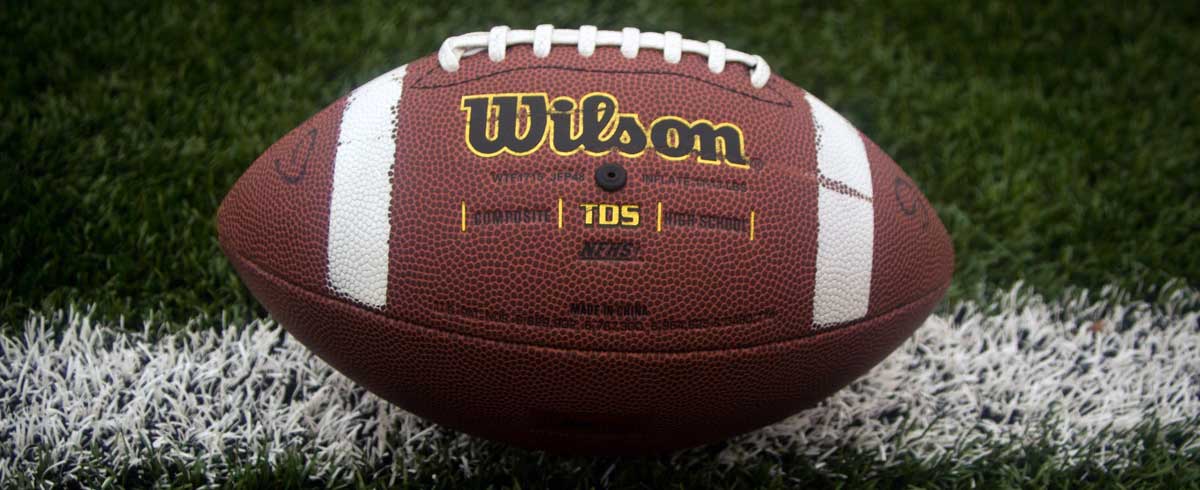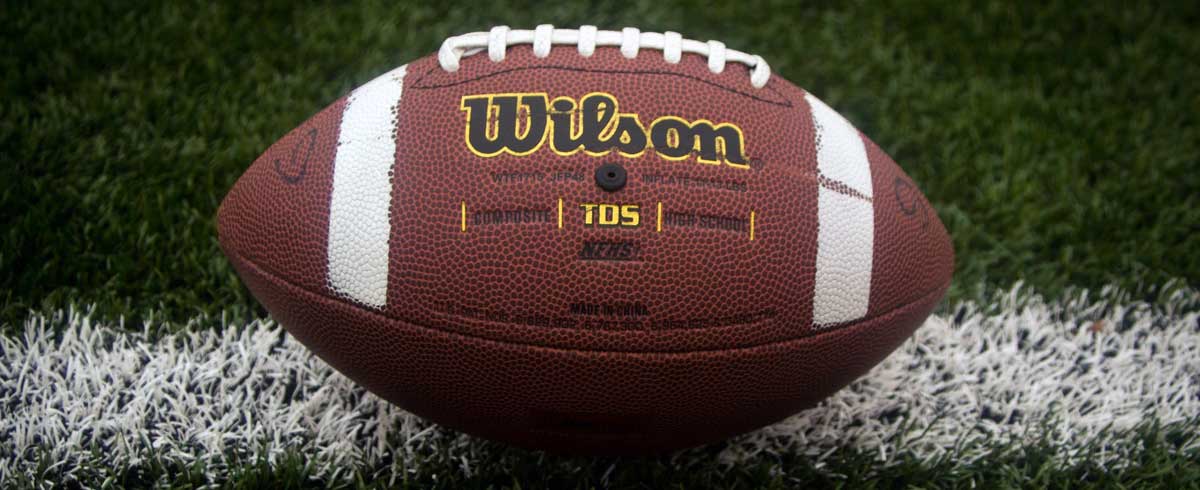 This past Sunday, I sat down to watch a little bit of the Oakland Raiders game. I'll be honest—I wasn't planning on watching the game; it was what was on when I flipped the television on. After all, not even Oakland Raiders fans want to watch the Raiders play these days.
That might sound harsh if you're not an NFL fan; and if you're not a fan, you might not know that Oakland has undergone a bit of a rebuild this season. After luring former coach Jon Gruden back to the Bay this offseason, the Raiders have turned their eye toward the future—namely 2020, when they officially become the Las Vegas Raiders.
The problem is, it's still 2018.
And the Raider stink.
After trading away their best defensive player, Khalil Mack, they traded away their best receiver, Amari Cooper. Reports are coming in that veterans on the team have become disgruntled or might be considering retirement. Heck, Matt Schneidman, a Raiders beat writer with The Mercury News, recently quoted one veteran as saying, "I've got to get the **** out of here."
It's a lot of transition, and as I watched on Sunday, all that drama showed up on the field.
For those who have seen high/lowlights from the game, the dysfunction was made clear in a single play, a hapless David Carr fourth-down effort. But throughout the game there were linemen playing lackadaisically, receivers running half-hearted routes, and players across the board simply going through the motions.
And with nothing left to play for, why not?
After all, at the end of the day, the players still get a game check. And in a league as brutal as the NFL—not just on the field, but in the boardroom—there's no incentive to give it your all and risk injury as soon as you "have nothing to play for." It makes sense to just get through the game and the season, and turn attention towards next year (or the year after that).
Contrast the Raiders performance on Sunday with the performance of the San Francisco 49ers and the New York Giants on Monday night. Both the 49ers and the Giants have hit the skids this season; neither have performed to expectations. Like the Raiders, this season is far off the rails.
But instead of a half-hearted, ho-hum affair on Monday night, viewers were treated to a game that literally came down to San Francisco's rookie quarterback, Nick Mullens, heaving a desperation pass for the win with ONE SECOND left.
And that was right after the veteran QB, Eli Manning, led the Giants to the go-ahead score with only 54 seconds left in the game!
What makes such a difference? Why would the players for San Francisco or New York play with such seeming passion when they would be equally justified in phoning it in like the Raiders?
We could examine things like the culture of each team, or how their respective coaches run things. But I think we find the answer outside those organizations.
I think we find the answer when we put ourselves in their shoes.
I mean, what would you do if you had nothing left to play for?
Or, perhaps a better question to ask is, what have you done in those type of situations?
The drive to win is impacted by things like culture or coaching, but ultimately, it's internal to each of us. It's a fire that people either cultivate or they extinguish, and we need look no further than the calendar to get a perfect example of that truth.
Just consider how people approach work as we move into the Thanksgiving season.
Some folks have already gone on holiday time – even though they're not officially taking days off, we all know who in our workplace are taking days off. They're the ones moving at a leisurely pace, just doing the minimum of what needs to be done until January 1 arrives and they will ostensibly "turn it back on" and dive into the new year with new energy.
Others are working at a furious pace to finish the calendar year with a bang. They're getting in extra sales calls or diving deeper into projects to ensure that everything keeps humming and 2018 blends seamlessly into 2019.
Which one are you?
In my study of Greatness, there's always something to play for. The Great Ones find a way to get fired up while others phone it in, and it's that internal drive—that bigger why—that constantly tugs at them and helps them excel. No season is ever lost, no moment ever goes to waste. There's always an opportunity to get better and make the next day better.
Greatness is a choice. And it's one the 2018 Oakland Raiders seem to have passed on—but maybe their lost season can be your inspiration.
Choose to get fired up instead of phoning it in. Get out there and make today your masterpiece.