Five Books You Should Read To Make 2019 Great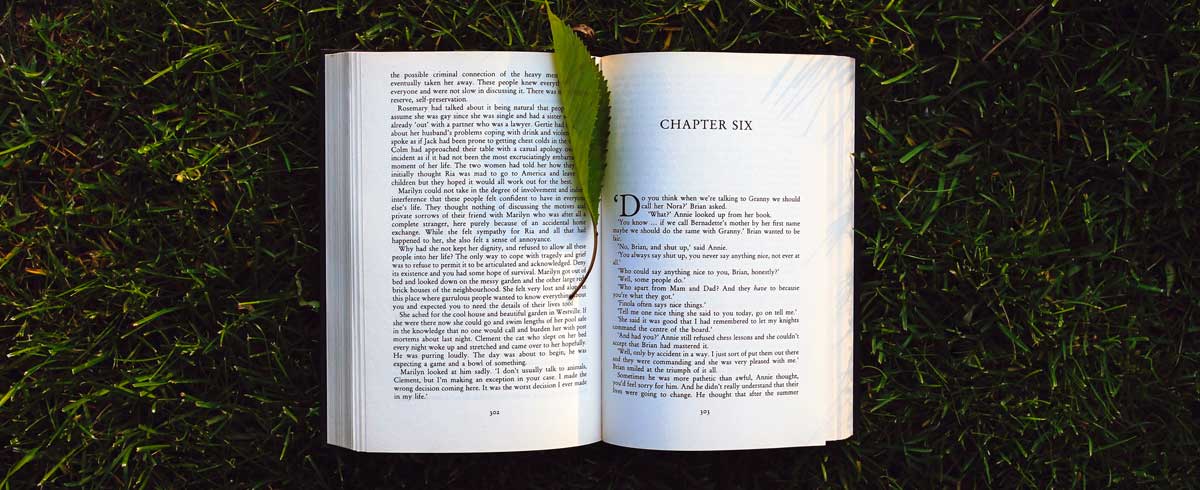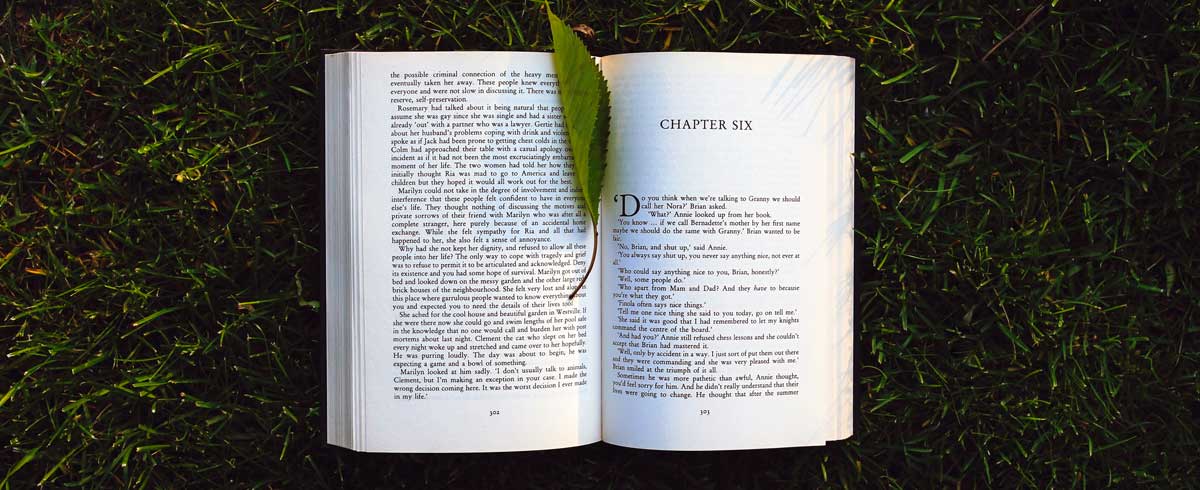 There's something special about a fresh start. It's one of the enduring sentiments of sports, even if we hear it stated differently. Some of the best clichés are about starting from scratch:
We have to take it one game at a time.
Today's a new day.
What happened last week doesn't matter.
There is no tomorrow.
This is a must-win game.
This was just one of 162 (or 82, or 16).
I just want to finish this week 1-0.
We're starting a new season/streak today.
Sports offers a lot of lessons that anyone can apply for creating a fresh start, and as we enter into 2019, the idea of a fresh start is on a lot of minds. Everyone from business leaders to the front line can feel the possibility of a fresh set of 365 days.
So how will you make the most of it? My advice is to avoid "to do" lists and focus on "to read" lists.
I'd like to offer you a list of five books that I believe will change your year. No matter if you can't keep a resolution to save your life or you're an expert at reinventing yourself, these five books are packed full of smart ideas that can change the way you think about the fresh start you're seeking.
1. The Power of Positive Thinking — Norman Vincent Peale
This book routinely shows up on lists of "books you should read" and with great reason: it's not only a timeless classic, but it's also one of the simplest and most helpful books I've ever read. Peale's magic is providing a formula for conquering the negative mindsets, habits, and emotions that many of us carry around unknowingly. If you've already dismissed your ability to stick to your resolutions—or convinced yourself that even making one was a dumb idea—you need to read this book before January comes to a close. Change your self-talk starting now!
2. The Score Takes Care of Itself — Bill Walsh
Best known as the father of the West Coast offense, Walsh was one of the most talented and thoughtful leaders in sports history. The Score Takes Care of Itself is a collection of literal leadership nuggets distilled from hours of interviews with Walsh, as well as Walsh's own notes and his lectures on leadership for Stanford University. Whether you like football or not, this book is full of insights on issues every leader will face, provided in an accessible, easy-to-read format.
3. Intentional Living — John C. Maxwell
Full disclosure, I know John Maxwell and consider him a friend. But this book is one of the few that I can say truly changed my life with its message. Maxwell touches on one of the deepest beliefs we have as human beings: that we were made for a purpose, and no life feels complete without living that purpose. Drawing from Maxwell's own personal journey of growth and intentionality, this book provides wisdom on how to discover your purpose and tap it into in order to achieve something great. A perfect book for the start of a new year!
4. The 7 Habits of Highly Effective People – Steven R. Covey
Another title that perennially appears on "best of" lists, and another author with whom I'm familiar. I know the family of Steven Covey well, having worked with them on a project about their father. The family shared with me the story behind the incredible work Covey put into his best-known work and his passion for bringing a straightforward and powerful process for personal and professional success to his readers. This is without question one of the timeless classics for making the most of your fresh start.
5. They Call Me Coach — John Wooden and Jack Tobin
I couldn't conclude a list of must-read books without considering my mentor and friend, John Wooden. Coach produced a number of books in his lifetime (including one with me), but this book with Jack Tobin carries readers on a journey with Coach from the beginning of his career. It also includes a breakdown of his Pyramid of Success, which is a concept that anyone at any stage of life can benefit from.
So there you have it, five books you should read to make 2019 Great. But I'd like to ask you for a favor—what books would you recommend I read to make 2019 a year of Greatness?
I'd love to know what titles you think could impact someone else's year. You can share your answers with me on Twitter or Facebook.
Now go out and crush the New Year!