Forget The Records: Why College Football's Rivalry Week Should Give You Reason To Pause…And Be Grateful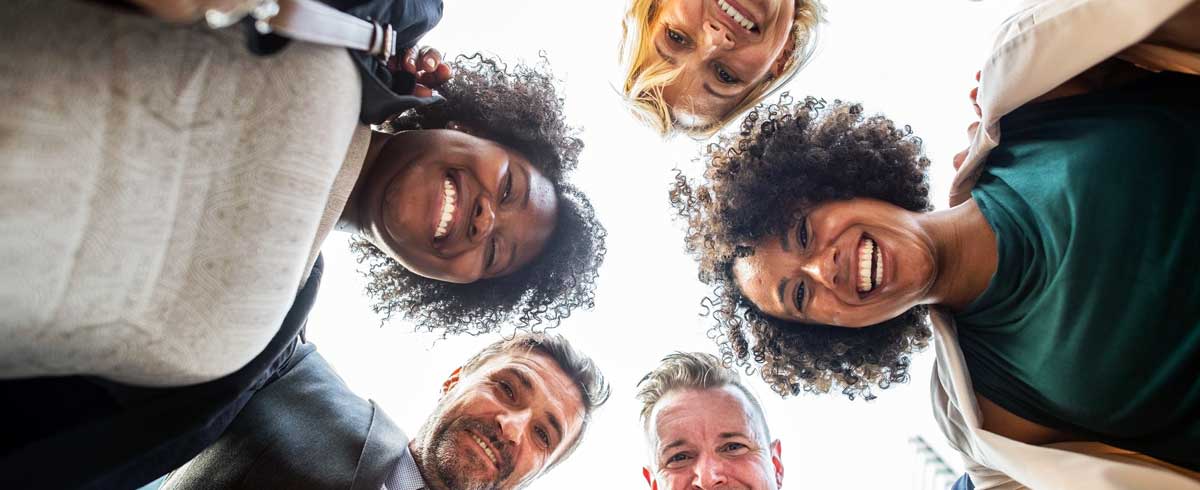 Next weekend, we're going to hear some rather strange game titles in the news.
Iron Bowl. Egg Bowl. Palmetto Bowl. Clean, Old Fashioned Hate. The Game.
If you're not a college football fan, you'll be tempted to think the world was even more insane than it's been of late. But if you follow the game, you'll know those phrases mean only one thing:
Rivalry Week. When rivals meet, everything is on the table.
Pride. Bragging rights. Respect.
I've been around sports long enough to have heard all the clichés: every game matters, we play 'em one game at a time, the most important game is the next game on the schedule.
But on the last Saturday in November, the clichés don't mean jack. When Ohio State takes the field against Michigan, the players are finally getting to face the team they've waited a year to fight. Same thing when Alabama faces Auburn, Clemson takes on South Carolina, Oklahoma squares off against Oklahoma State, or when I take my kids to see Florida State versus Florida.
Rivalry games just matter more. The hits are harder. The plays seem faster. The games themselves ratchet up the intensity as the fans lean in and cheer louder than the week before.
As a fan, I'm thankful for these rivalry games…and I love that they fall on the week of Thanksgiving because they give me a reason to reflect on the value of rivals in my own life.
Now, I don't have an actual rival. There's no one author or speaker out there that I view as my hated competitor because my business doesn't work that way. But I do have other professionals that I view as friendly rivals because the excellence with which they do their work continually forces me to raise my own game.
That's the value of a rival—they make you better. They push you to give your very best and to measure your success against their best effort. You may have competition within the market that takes part of your share, but that doesn't mean you have to hate their presence.
In fact, it is far more productive for you to be grateful for their presence. Thankful, even.
That's because hate doesn't make you better. It makes you bitter. I learned that lesson from my friend Warrick Dunn, and it's resonated with me for years. When you choose to be thankful for the challenges that make you grow, you are free to receive the blessings that come from that growth.
Rivals don't have to diminish us. They can strengthen us, even when they defeat us momentarily. No rival wins every game, and the team that loses this time may very well be the team that wins the next four.
I keep that idea in my mind whenever I'm pushing for something greater in my own business. I know that my friendly competition might be better than me today, but they've set a bar for me to strive for that will make me better tomorrow. I look forward to measuring myself against that bar at the next available opportunity because it helps me to see how fast and how much I've grown.
That's what Rivalry Weekend does in college football. It's our annual measuring stick as fans. We can see how much our program has or hasn't progressed since the last year and measure that growth against people who care just as much as we do.
(Or at least they think they do.)
So next week, after you polish off your second helping of turkey and begin to turn your attention towards your team's most anticipated game, take a moment to pause and give thanks for that rival team, that rival company, those people who bring their best to every encounter and challenge you to do the same.
They make you better. And that should make you thankful.
Oh, and Go Florida State!