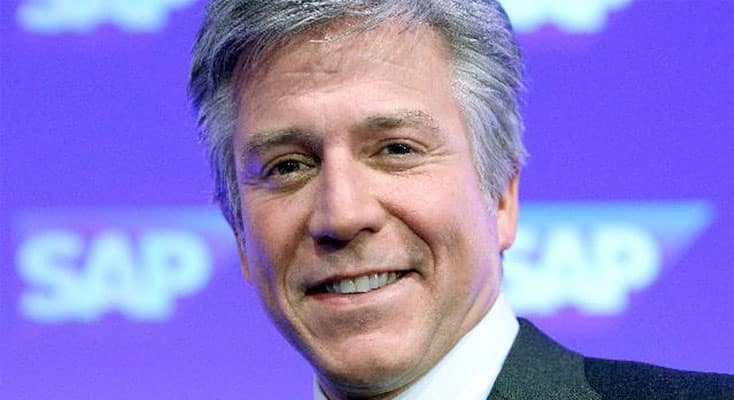 Great Leaders Are Always Finding And Polishing The Hidden Gem
One of my favorite sports books/movies of all time is Moneyball, the story of the 2002 Oakland Athletics and their revolutionary use of metrics in the scouting and analyzing of players. Today, it is a given that every team in Major League Baseball has adopted that philosophy, looking for ways of evaluating talent that were not previously valued; many great businesses have also adopted this trend in the pursuit of their own success.
Just a couple weeks ago at Leadercast 2015, Bill McDermott, CEO of SAP SE—the global market leader in business software with 291,000 customers in 190 countries—shared with my team lessons on how his company finds value others miss.