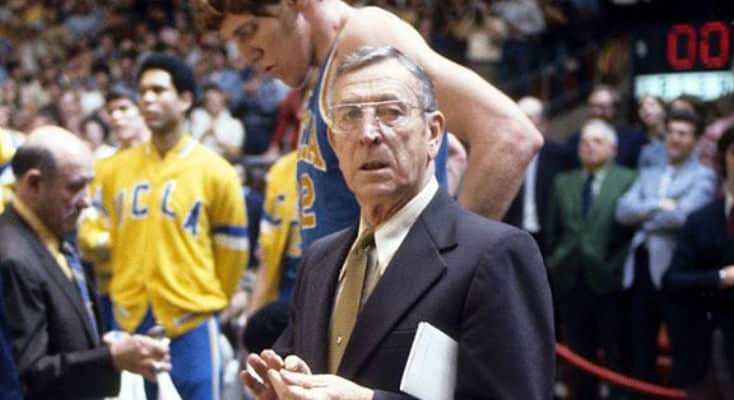 Great Winners Have Great Coaches
LeBron James has one. Rory McIlroy does too. Even Serena Williams believes the reason for her success is…coaching!
It doesn't matter where you are, from Little League to the highest level of the pros, you cannot gain success by raw talent alone. The Great ones of our time know that it takes continual help from effective coaches to advance to the next step in their professional lives.
This week I am at the Harvard Business School for the Authentic Leadership Development Program, where I, and other senior executives—will be coached by some of the Greatest minds in leadership. The program is taught by Bill George, Harvard Business School professor, former CEO of Medtronic, and best-selling author. This is part of a continual, annual effort of mine to seek out new levels of coaching every year.
In the world of sports and business, coaches have an important role in the success of anyone who desires to be Great. They have the instructive capability to craft our talent, shape our spirit, and to help us transform our weaknesses into strengths. Coaches can also be exceptional mentors. One of the Greatest individuals that I have ever met was John Wooden, the legendary head coach of the UCLA Bruins men's basketball team. Wooden coached some of the best college basketball players of all time—including Kareem Abdul-Jabbar and Bill Walton—and led the Bruins to an unbelievable ten national championships!
In an interview for our book A Game Plan for Life: The Power of Mentoring, Wooden spoke to me about how he taught his players to constantly seek out opportunities for improving themselves using the value of association. "Their associations told me everything I needed to know about them," he said. "I could tell what their future held by how important it was to surround themselves with the right people."
Wooden was a firm believer that the best players were always people who could recognize the strengths in others, as well as their own weaknesses. By surrounding themselves with excellence, Great winners were accepting the challenge to improve their own skills—which would allow them to move forward to bigger, Greater things.
---
[tweetthis url="http://donyaeger.com///great-winners-have-great-coaches/"]Greatness surrounds itself with Greatness.[/tweetthis]
---
It is your responsibility to find coaches who can challenge you to do better. We should accept their constructive criticism and advice as golden opportunities to improve our weaknesses or to teach us something new. It's not only about how talented you are, but what you can learn from others to help you grow.
Are there any areas in your life that you can improve? Take some time to determine a person whom you admire in your circle or community who can help you develop yourself or to coach you in a new skill. You can also take a courageous step by reaching out to someone who already embodies the characteristics that you would like to emulate. Do not be surprised to find that your weaknesses will soon transform into strengths, simply by asking another person to coach you.
---
[tweetthis url="http://donyaeger.com///great-winners-have-great-coaches/"]Don't be content with being good—always be driven to be better.[/tweetthis]
---
Remember, we are who we associate with. So who's coaching you? Have you ever had a memorable coach who helped take you to the next level? Maybe you have been that memorable coach to someone who looked up to you. Leave me a comment. I'd love to hear about your coaching success story!
If you liked this post and want to coach or inspire coaching in someone else, please consider sharing with friends and colleagues!
Tags: Bill George, Chasing Greatness Blog, Coach, Great for the Business Leader, Harvard, John Wooden, Mentor, Rubbing Elbows, Subscriptions, UCLA, William George, Writing