Greatness Intermedia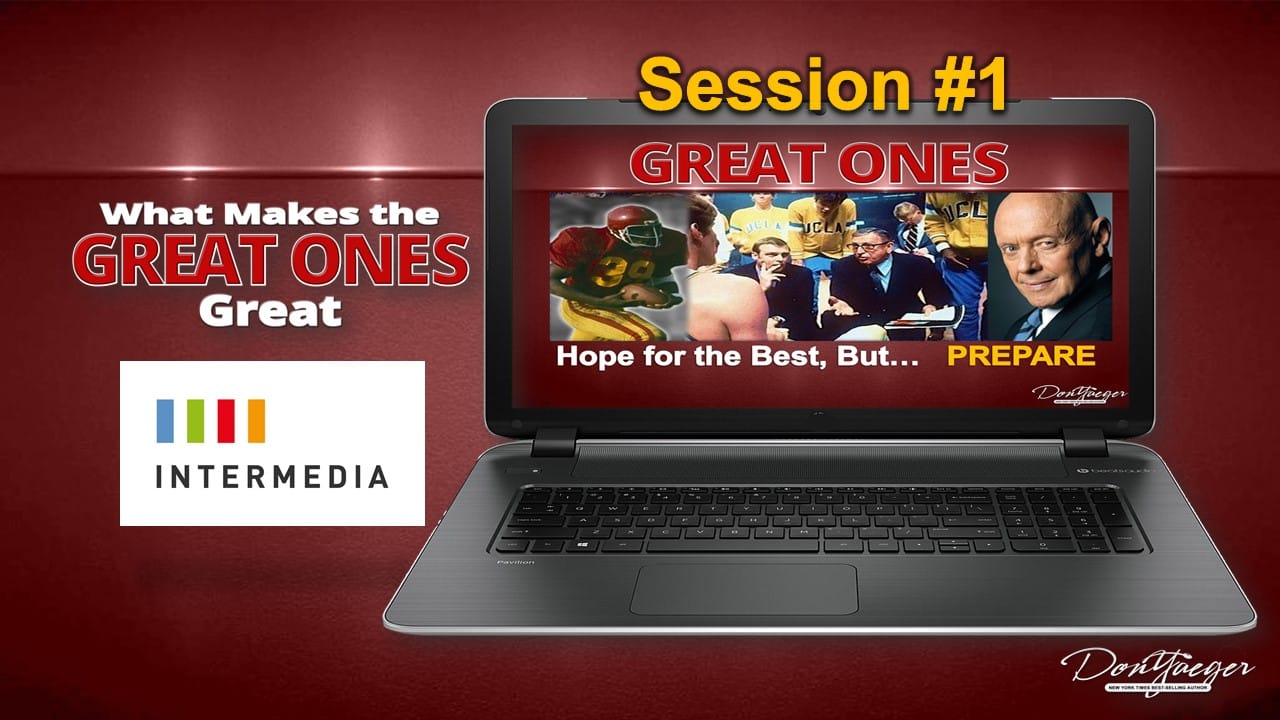 Session 1

Hope For The Best But…
They prepare for all possibilities before they step on the field.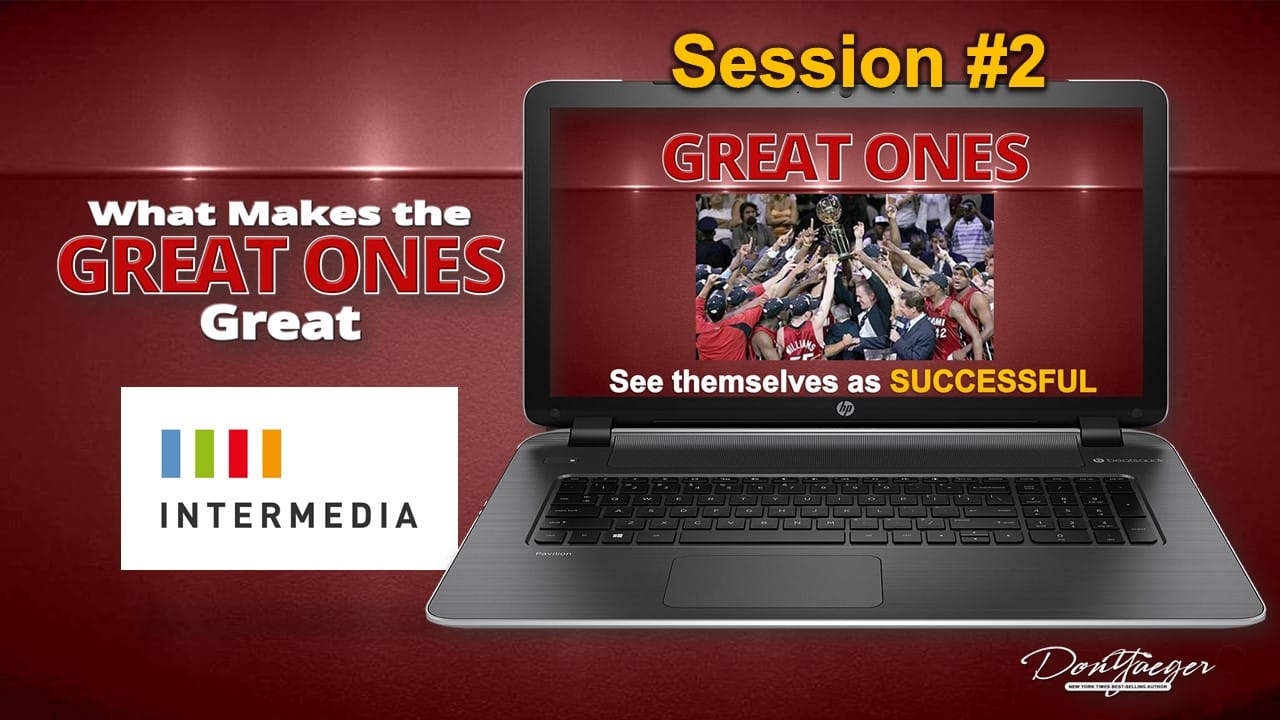 Session 2

Visualize Victory
They see victory before the game begins.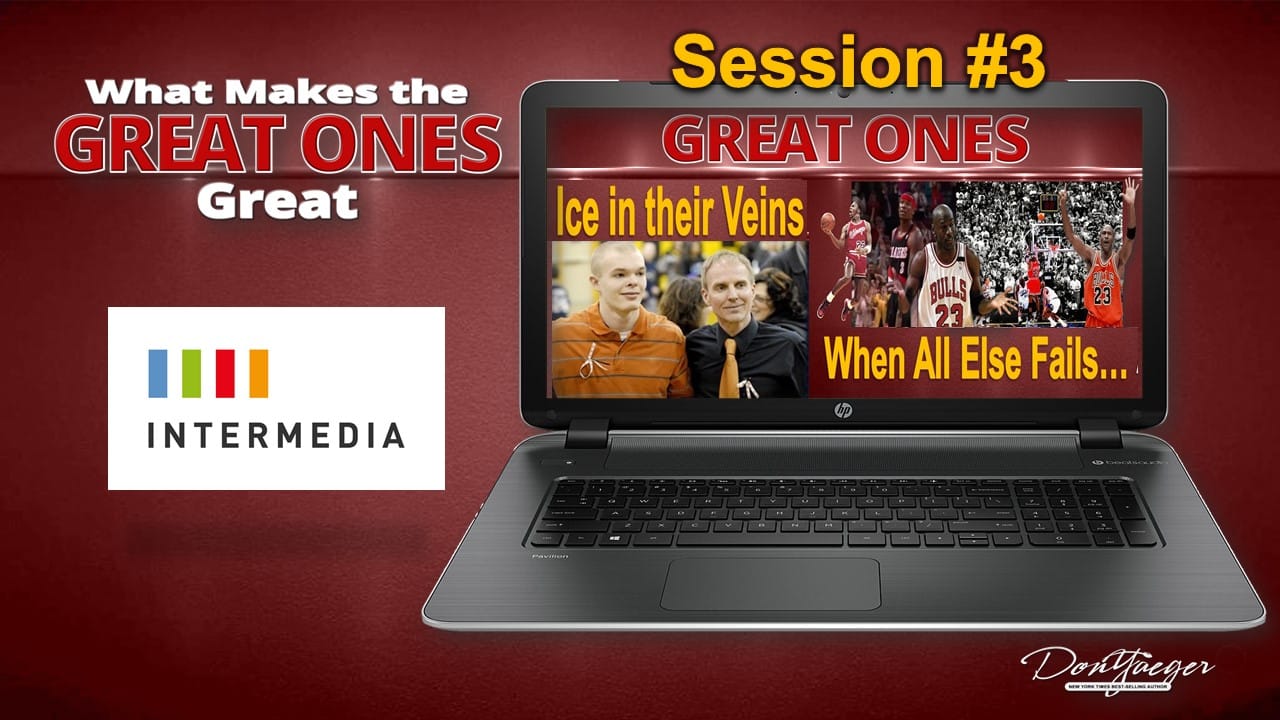 Session 3

Ice in their Veins / When All Else Fails
They are risk-takers and don't fear making a mistake.
They know how – and when – to adjust their game plan.