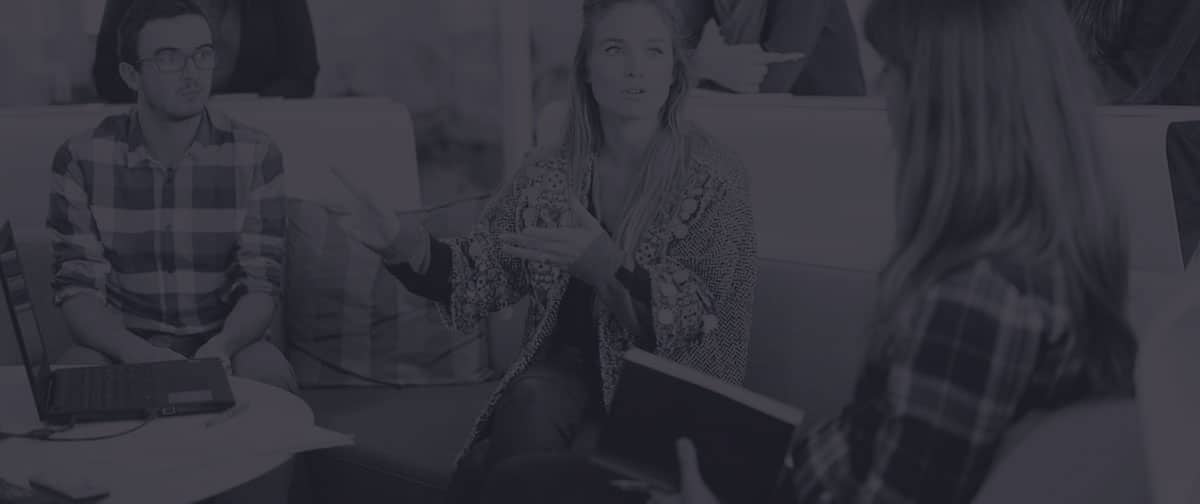 Greatness isn't convenient
Now that college football has shifted from the regular season over to the "invite-only" season, I thought this would be the ideal time to shift the attention from the quest for greatness over to the pressure placed on greatness. Simply put, winning brings joy and adoration . . . but it also brings heightened expectations. The great leaders never really take their success for granted. Most of them relish the moment, and then quickly focus on the next opportunity for triumph.
"Remember to always keep your ten toes in the dirt because the need for traction can strike at anytime." You'd be hard-pressed to find a more thought provoking way to stress the importance of staying grounded or humble than that philosophical nugget from longtime college football coach Joe Taylor.
His name may be common, but the life-lessons from Taylor's 40-year coaching career make him a unique story of leadership and longevity.
"In order to get to, you must first go through" is another of the dubbed "Joe Taylor-isms" that frequented his locker rooms over the years. Taylor went through 333 games and accumulated 233 victories—nearly a 70% success rate. With his steady spot-on the sidelines as head coach at Howard, Virginia Union, Hampton, and Florida A&M, Taylor won eleven Conference Championships and a ton of acclaim. His coaching win-total ranks him 33rd all-time in NCAA football history and 3rd all-time among head coaches of Historically Black Colleges and Universities (HBCUs). But his legacy isn't defined solely by wins and losses.
In his new book, The Making of a Champion: Success is an Inconvenience, the 62-year-old mustachioed leader puts his philosophy into 3 phases: Ascension, Maintenance, and Giving Back. It clearly supports the crux of our weekly conversations: Greatness in sports is full of parallels that can transcend into Greatness in life or business.
Taylor says the ascension phase of being a champion requires putting in the work necessary to become a champion. It's how you establish yourself.
The maintenance phase emphasizes making consistently good decisions and continuing to polish what you've worked so hard to build.
Taylor's third phase is, ironically, what helped change the football culture during his tenures at Hampton and FAMU. Rather than hoarding all of his experiences, he shared them with his team in the hopes that it would make them better. He gave back what he learned. In strategic and structured doses, he was able to have an impact on his players that ranged from the fundamentals of football, to coping with many of life's adversities. In doing so, Taylor also created a legacy. He was president of the American Football Coaches Association in 2001 and is an active member of the Fellowship of Christian Athletes organization. Also, his work with the Jason Foundation helps curb the suicide rate among teenagers and young men. In fact, while in charge of the FAMU program, his players were required to wear shirts, slacks, and ties whenever they boarded a bus or plane on travel days. He demanded a culture of self-worth, and created success. "Treat them as they are, and they will be," he said. "But treat them as they can be, and they will become."
Taylor announced his retirement earlier this month and while he didn't get to cap it off with a 2012 title, he walked away with a champion's legacy. To Taylor, 40 years building a successful legacy and exceeding expectations was never easy, but definitely worth the inconvenience.
What areas of your success need to be consistently maintained? What lessons helped you along the way that can be shared to spark success in someone else?
Join the conversation today.
Tags: Chasing Greatness Blog, Contagious Enthusiam, Florida A&M, Hampton, Howard, Joe Taylor, NCAA, Subscriptions, Virginia Union, Writing