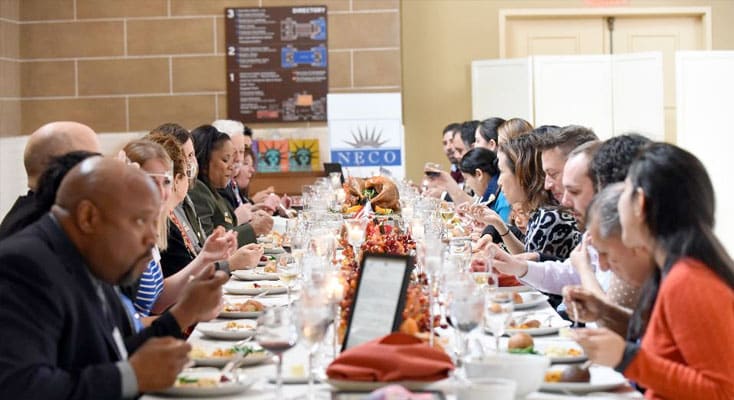 How Being Thankful Will Make You More Profitable
I've never understood why there is just one day called Thanksgiving. What if we were committed to being THANKFUL every day? Imagine what our lives–and our workplaces–would look like.
My guess is that if we all expressed gratitude more regularly that we would all be happier. I know there are scientific studies out there that make this point. One of the hottest topics in sports and business is employee happiness. Research shows that the higher a company's employee engagement, the better the work output—which means a more successful company. So it literally pays to have a happy team.