How The Baseball Hall Of Fame Is Protecting Its Integrity From Cheaters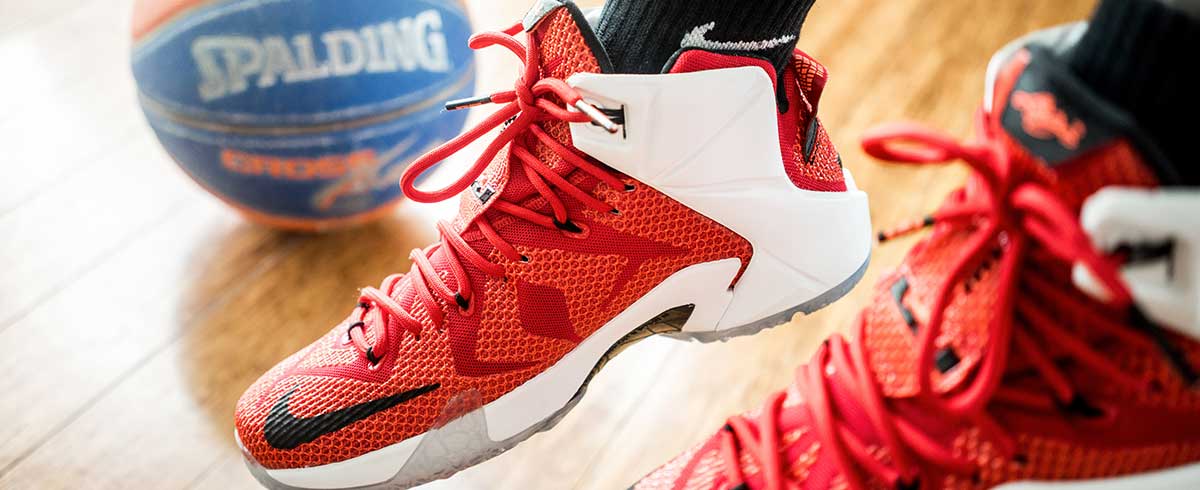 The 2018 Baseball Hall of Fame class was announced on Wednesday of last week. Despite there being four players that were inducted into this year's class, the newest Hall of Famers were not the players people wanted to talk about. Among the four new inductees was one of my personal favorites, Trevor Hoffman. Unfortunately, I didn't receive a single question about him. Everywhere I went in the days after the announcement the burning questions asked were my thoughts on two players who didn't get in.
Bonds and Clemens; Clemens and Bonds. Two surly veterans who are the poster boys of the "steroid age," both linked aggressively with the dirtiest period of the sport. Perspective: Greg Anderson, Barry Bonds' personal trainer, went to prison to avoid having to talk about his relationship with Barry Bonds. Clemens wears no halo either. Accounts of Clemens using steroids have been documented time and time again.
Regardless of those facts, Barry Bonds and Roger Clemens have their defenders.
I'm not among them.
I believe that with all that we know about these two – and all they don't even deny about their use of performance-enhancing drugs – it would be a travesty to invite them into the inner sanctum of the sports legendary bests.
But those who chose to engage me in debate said three things consistently:
How can you leave players with their dominant numbers out of the Hall?
Baseball owes it to Bonds. The 1998 home run battle between Bonds and Mark McGwire revived the game after a strike.
But it was the third argument I'd get that would blow my mind: These guys should be in because the Hall is already filled with guys who cheated when they played — many tried to point me to the 1980 Phillies usage of "greenies" to help get through the grind of the season. Are you going to go back and take all cheaters out?
Whoa! Just because players from another era who admit to having used speed to help them recover are in the Hall does not mean we should waive any pretense of propriety forever? Because one cheat is already there, why not give him a roommate?
The logic, to me, is so mind-blowing that it is nearly impossible to argue against. Should we really waive the white flag on our hope that the best players might be ones who said "I want to do this honestly?"
I think not…and I think I shouldn't have to make the case. (Though I did ask one guy if he believed there were a bunch of "crooks in Congress." He said "of course!" Me: "So in this logic, you'd be ok sending a couple of more to join them." That one caused a chin-scratch.)
Honestly, to me, that's the single most idiotic argument of all. Under no circumstance should the Hall of Fame consider opening the doors to those like Bonds and Clemens simply because it has for those that weren't considered saints in the past. Times change. Today we hold ourselves to higher social standards. As a collective, I'd like to think that we feel differently about players that cheated their way to ridiculous statistics today than we did in the past. With our knowledge of the circumstances changing, so too should our tolerance.
It's not the fact that that they just cheated, though. It's the reality that opponents lost due to their cheating. Yeah, Barry Bonds hit a lot of home runs. But those home runs also show up on the baseball cards of every single MLB pitcher that gave them up… Just pause and think for a moment about all of the times that one homer hit by Bonds or strikeout thrown by Clemens was the difference in a game. Their usage of these steroids changed the course of sports history. Imagine for a moment what it may have looked like otherwise. Did your own team historically suffer at the hands of these players?
Progress and growth means that we can't look backward for the yardstick that we will use to define our expectation for the future. The so-called "steroid generation" in baseball had an amazing run and made a lot of money. But in my mind, those players should never be worthy of the Hall of Fame.
This blemished generation wrongly raked in a lot of cash and played baseball a lot longer than they should have. If they were willing to take the risks that they took, the only reward they should ever receive is the fat paycheck they got when it was all said and done. The Hall of Fame should never be a consideration.
We should never argue that a group's past bad behavior should allow us to look past individual bad behavior when we see it. As a whole, we shouldn't look past those bad behavior because it will enable others to make the same mistakes in the future. As leaders, we are expected to lead by example. What type of example would we be setting if we allowed these tarnished legends into the most sacred inner circle that the sport of baseball possesses? The Hall of Fame has no place for the likes of Barry Bonds or Roger Clemens. If you agree with me, take a stand and don't allow anyone to get by waving the white flag on propriety. It's wrong. It always has been… and always will be. I feel like the Great ones understand this.
Agree or disagree? I'd love to hear your take on this debate in the comments below.