How To Achieve Long-Term Success By Fighting Against Your Human Nature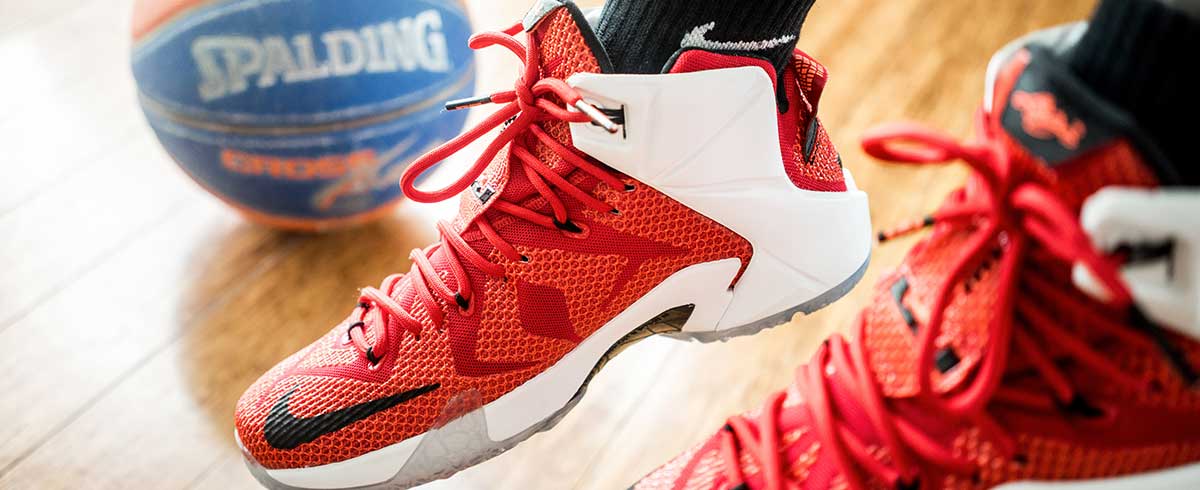 Sleepwalking is dangerous. One moment you're lying in bed and the next you're falling down the stairs, or strolling down the middle of a road, oblivious to traffic coming at you.
Sleepwalking professionally is just as dangerous. Yet many high performers – and high-performing teams – are guilty of doing it for stretches of time.
Sustaining excellence over the long term is difficult. When you're at the top of your game, year in, year out, it's hard to keep your focus and maintain the energy needed to fight off contenders and to stay the best. It's human nature to get distracted, tired, and lose the attention to detail that helped you climb the mountain.
Just ask the Golden State Warriors.
After making the NBA Finals three years in a row, winning two titles, securing the best record in a regular season (73 wins, amazing!), and in the playoffs (16-1 in the 7-7-7-7 system), during the 2017-18 season the Warriors looked, well, tired. Tired and bored – all the way up to their final game of the regular season, losing to the Utah Jazz by 40 points.
It wasn't because of a lack of talent. The Warriors retained their core from the previous championship season and improved their bench (on paper at least).
That something appears to be the playoffs.
After three games of the first round against the San Antonio Spurs, the Warriors look more like the team that entered the season as overwhelming favorites. They are playing defense, pushing the fast break, and shooting above fifty percent. It's a night and day difference from their ugly loss to Utah earlier last week. The question is: can they keep it up?
The problem with the medical condition of sleepwalking is that there's no cure. You can remedy some of the symptoms, and minimize the risk, but there's no way to absolutely prevent it.
The problem for the Warriors is that they have breezed almost lazily through the season, and now they are being asked to "turn it back on." Can they alleviate the symptoms before tragedy strikes?
This is a common problem in high-performance teams and individuals.
After a long period of sustained focus and excellence, two things often happen. One, you get used to winning and expect to keep winning, forgetting the work ethic and habits that brought you success in the first place. Two, you get tired. After performing at such a high level for so long, your energy dips. It's only human.
That's why teams that sustain such a great pace for years, or even decades, are an incredible source of inspiration. Take the New England Patriots. Whether you love the Patriots or hate them, you have to admire their sustained excellence ever since Robert Kraft purchased the team. Since 1994 they have been a playoff team 19 times, including an incredible 9 years in a row since 2009, winning 5 Super Bowl championships, 9 conference championships, and 17 division championships. It's an amazing run of almost uninterrupted success, propelled by Great competitors who are able to take their teams to another level when the game is on the line.
The reason most high-performance teams and individuals aren't able to do what the Patriots have done, what UConn women's basketball has done, what the San Antonio Spurs have done (5 championships and 21 straight playoff appearances, incredible!), is simply human nature. If you listen to my talks or read my books, eventually you're going to hear me say that the true challenge of Greatness is defying human nature.
Through 82 games though, the Warriors just looked bored and satiated, lacking the hunger that propelled them to win 67, 73, and 67 games the last three seasons. They needed something to wake them up.
Coach John Wooden, a Great man who knew a thing or two about sustained success, said, "Winning takes talent; to repeat takes character." Great character can overcome human nature.
Great competitors and teams have bad games, sometimes they have bad seasons. Failing doesn't mean you're not Great, just that you're human. But the truly great ones work through their failures and mistakes. They understand that failure and exhaustion and boredom are just part of life on the road to success. They learn from those experiences and become stronger by pursuing perfection no matter how they feel in the moment.
They maintain success by not falling victim to the pitfalls of human nature. They overcome temptations and fight against complacency. They cultivate a culture that adjusts to adversity and capitalizes on new opportunities. They adjust their game plan, so they don't settle for what worked last season or year.
In short, great competitors wake up every single day to stay great.