"I Was Terrified" Virginia's Kyle Guy Shows How Preparation Turns Pressure Into Power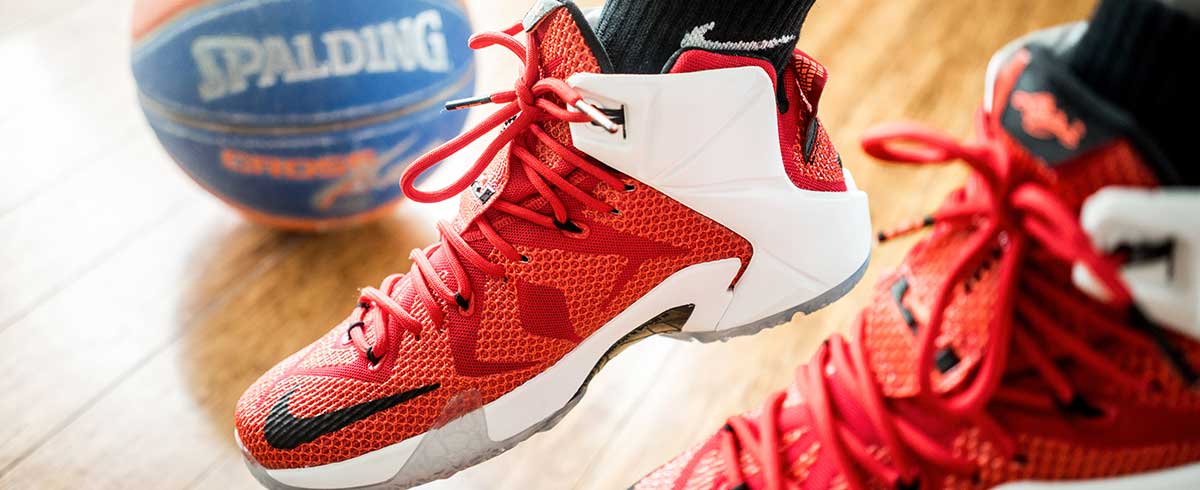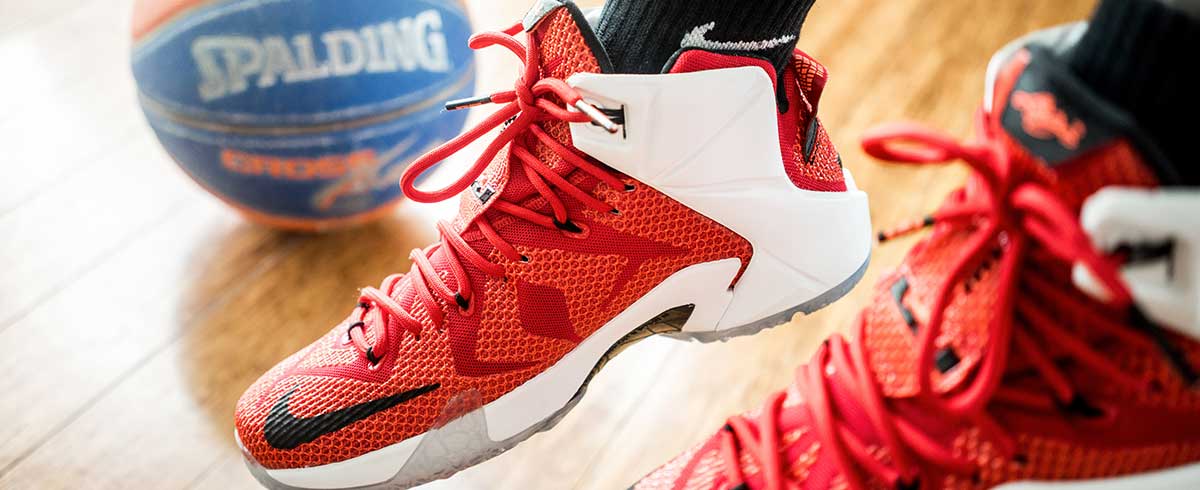 If you and I went to an empty basketball gym, and I walked you to the free throw line, handed you a ball, and asked you to make one free throw, would you feel good about your chances of sinking it?
What if I asked you to make three in a row? Would you still feel good?
What if I brought a few people along to simulate teammates on the court, put a few thousand people in the stands, add a couple million watching via broadcast, and put a literal game on the line—as in, you need to make ALL three shots to win?
How you feeling now?
Scared?
You're in good company.
That's exactly how Kyle Guy, shooting guard for the University of Virginia, felt on Saturday night. With 0.6 seconds left in the game, his Cavaliers team down 62-60 in the Final Four, Guy stood at the line for three shots that would determine his team's place in history.
"I could lie to you and say I knew I was going to hit them, but I was terrified," Guy told CBS after the game. "I knew they called a foul. I knew that I got behind the line for three shots because I practiced that. I just literally told myself that we dream of these moments, and to be able to make one (of those moments) happen was special."
There is so much to love about this story and enormity of Guy's moment. Virginia trying to overcome their historic loss in last year's tournament, when they became the first top-seed to ever lose to a 16-seed. The non-call on Virginia's Ty Jerome with four seconds left in the game, when apparently double-dribbled and got away with it. The fans' reaction after what some viewed as a ticky-tack foul call against Auburn.
Mix all of that together, add in the pressure of the game ENDING on free throws, and you have the anxiety cocktail Kyle Guy had to swallow.
But the difference between this Guy and the rest of us is that he was prepared.
As he told reporters, "We all practiced those shots as a kid. They were probably a little bit more spectacular than free throws, but whatever it takes to win."
Practice—preparation—turns pressure into power. Kyle Guy's hard work when no one was looking prepared him for that moment when it seemed like the whole world was. The kid stepped up and absolutely swished the first two free throws.
Auburn called a time out to ice him, but when he stepped back to the line, Guy hit as much rim as he had on the first two shots: nothing but net.
Virginia 63, Auburn 62, and a chance to dance for the national title tonight against Texas Tech.
Over the years, the high-performers I've studied all share an interesting trait when it comes to pressure-packed moments like the one Kyle Guy faced: they revel in them. The Great Ones feel anxiety and nerves just like everyone else—except, instead of turning those nerves into fear, they turn them into positive energy.
Like I said, preparation turns pressure into power.
I'm reminded of a time when I was speaking to an audience in Toronto. It was a massive opportunity for me, a room full of powerful people and potential clients called the Million Dollar Round Table. I was nervous. I'll admit, I'm always nervous as a speaker. I argue it's a sign that I'm aware of the stakes.
I've learned to accept that feeling, and that day in Toronto, a man helped drive that point home with me. He walked up to me in the green room, just minutes before I was to take the stage.
He looked at me, smiled, and then asked, "Do you have butterflies in your stomach?"
"Always!"
"Well," he said, "just remember to use your hours of preparation to get those butterflies all flying in formation!"
I've never forgotten that moment, and I thought about it again as Kyle Guy and his teammates celebrated their victory on Saturday night. That young man got his butterflies in formation all right—the Victory formation!
I'm not sure how tonight's game will play out, but I know who I'd want on the line with game hanging in the balance.
The terrified kid whose practice has prepared him for one shining moment.