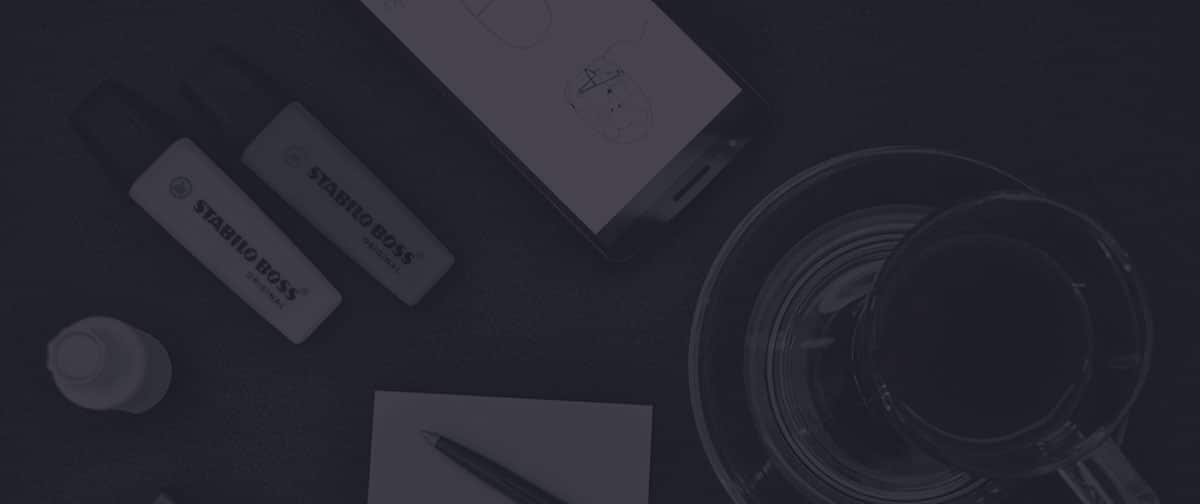 I'm Going to Be an Awesome Grandfather
This weekend in Sarasota the most recognized voice in college basketball, Dick Vitale, gathered 900 of his closest friends to make a difference.
The gala was built to raise money for the cure of pediatric cancers and the night was a celebration of Vitale's one-time broadcasting partner, Jim Valvano.
Valvano was the coach at North Carolina State, where he led the Wolfpack to a national championship. After getting fired there (joke in that world: "There are only two kinds of coaches – those who have been fired and those who are waiting to be") he landed at ESPN as an analyst. In 1993, he announced that he had cancer and he went on to deliver one of the most memorable televised speeches of all time during an ESPN show that spring.
Valvano was legendary for his story-telling ability. Nearly as legendary are the stories that are told about him. I've heard many of them over the years, but last weekend, two stood out because they offered such powerful lessons. The first was from Jay Wright, the dapper head coach at Villanova. He recalled a conversation he had with Valvano during his ESPN days when Wright, as a young coach, was asking for career advice.
"Don't mess with happy," Wright remembered Valvano saying. "When I was coach at Iona, I had my family all around me and I was happy. But I felt I had to move up the ladder, had to keep climbing. Don't get me wrong, I enjoyed my time at NC State, enjoyed winning. But I was never as happy as I was at Iona. My advice: When you find that place where you're happy, don't mess with it."
Wright said it was an "ah-ha" moment he'll never forget.
But the second story that night had the same impact for me. Vitale shared the story of a conversation he had with Valvano's wife Pam after Valvano had passed. "She told me that all the time he was working away, working long hours, he kept telling her, 'Honey, I'm going to be an awesome grandfather.' He was acknowledging all that he was missing in his own children's lives, but was promising to make it up as a grandfather.
"Jimmie never got that chance," Vitale said, tears in his eyes. "Learn the lesson."
Has a story like that ever hit you?
Join the conversation here.
Tags: Chasing Greatness Blog, Dick Vitale, ESPN, Greatness, Iona Gaels, Jay Wright, Jim Valvano, North Carolina State, Not Just About The Benjamins, Subscriptions, Villanova, Writing