Iowa's Jordan Bohannon: Great People Choose To Do Right No Matter What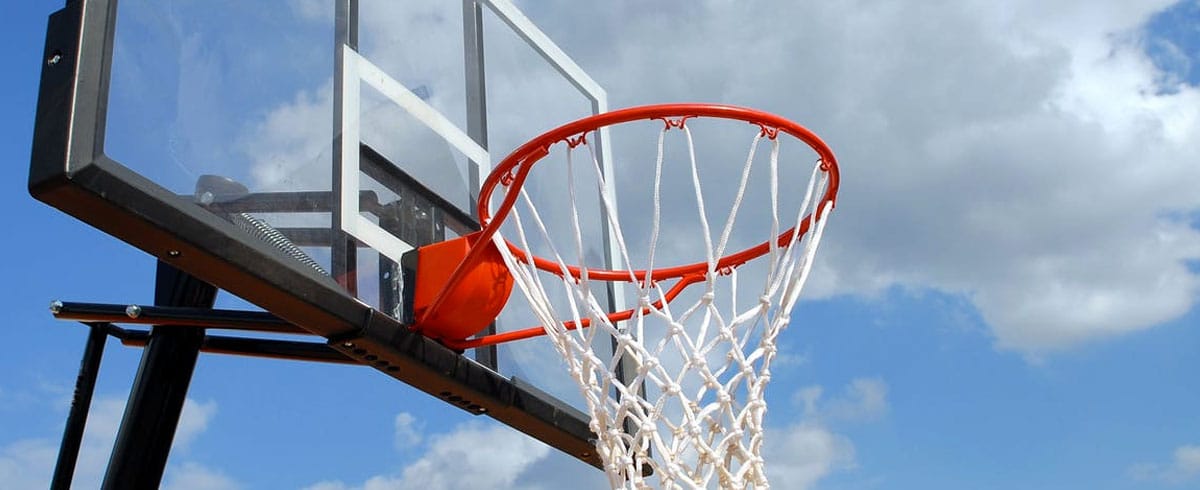 Put most of us in an empty field house, with complete quiet and nothing to disturb us, and almost none of us could make 34 straight free throws. Now, head to the court, heart pumping, the deafening cheer of the crowd and television cameras watching every move, and many of us couldn't even hit two in a row! It takes a special talent to sink 34 free throws in a row. It takes an even more impressive kid like Jordan Bohannon to miss the 35th.
University of Iowa point guard, Jordan Bohannon, was on a roll. He'd hit 34 straight free throws and was at the line to sink his 35th in a tight game against Northwestern on Sunday. His next free throw wouldn't just extend the Iowa lead, it would also make history. That was the problem.
In 1993, Iowa Forward Chris Street set the school record for consecutive free throws made at 34. Street would have tried to top that number, but the night before his team was scheduled to play again, Street's car hit a snow plow, killing him and injuring his girlfriend. His free throw record stood for 25 years, until Bohannon had the opportunity to break it. In a world where everyone wants their name in the record books and clamors for individual validation, Jordan Bohannon went the other way.
He chose to miss.
During my years of interviewing athletes and competitors, I always ask why they were able to do what others couldn't. One common answer stood out; They are willing to do the right thing every time. No matter what. That answer came back to me as I watched Bohannon's miss. As soon as I saw the video, I knew I needed to talk to him. The next day I called him up and interviewed him for this Forbes.com blog.
The first thing I asked was when he had decided to miss the free throw.
He said that he'd been thinking about the record since hitting free throw number 25 a few days ago, and he had it in his mind that he would miss the shot. His only concern was that it would hurt his team if they were losing the game or it was a close game. He called his brother, former Wisconsin forward Zach Bohannon, for counsel. His brother told him simply, "You'll know what to do."
His brother was right, Jordan knew the right thing to do. While the Hawkeye's weren't losing, it was closer than he would have preferred. Jordan made his decision, missed the free throw, and got it back on the next possession where he sank two free throws to extend the lead. And in the process, he kept Street's name in the record books.
Chris Street's family was in attendance that night. They are season ticket holders and can be heard cheering their beloved Hawkeye's at most home games. Jordan was worried about their reaction to his decision to miss. "I thought they were going to be mad at me because they told me that if it was anyone who would break Chris's record, they wanted it to be me." He said, "But I had other plans. When we talked after the game, they were thankful I was able to think of their son like that, and just give a tribute like I did."
Then Jordan told me what I've heard time and time again from the Great Ones, "I didn't think anything of it, I was just trying to do what was right." He said, "That's not a record I deserve to have, it's a record that should stay in [Street's] name."
The truly Great embrace the idea of being a role model and act accordingly. Honesty and loyalty will translate into longevity and success for anyone in any field, but more important, they are qualities that can influence others and make a difference in people's lives. Jordan recognized the role model that Chris Street was to him and countless other Iowans hoping to play Hawkeye basketball someday. Because of his character, I know Jordan will be a role model for others as well.
People will talk about Jordan Bohannon for years and it won't be because he tied the record for most consecutive free throws.
Towards the end of our interview, I asked Jordan whether 35 free throws in a row was something he had done previously. "Um, yeah," he said so sheepishly that I had to ask the follow-up: what's the greatest number of free throws he had hit in the past? In his humble, Midwest demeanor, he said he once shot 200 free throws in a row while playing with his father. Yes, this is a Great player who could have shattered the previous record and put his name in the record books. Instead, he chose to honor his role model and do what's right. That's the mark of Greatness.