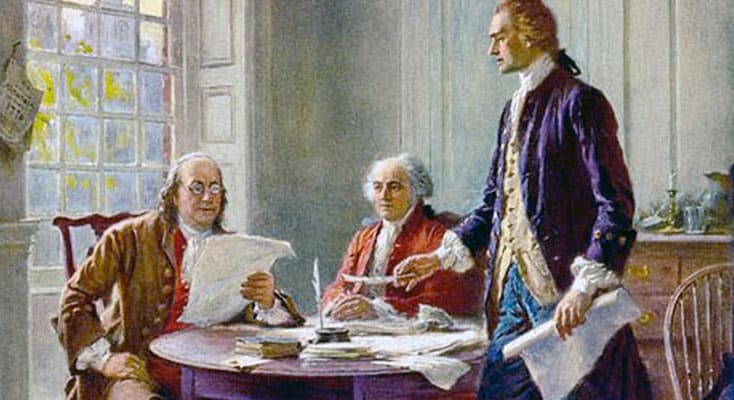 Leadership For The Long Haul: A Lesson From Thomas Jefferson
As much as I enjoy studying sports and business leadership, I love the opportunity to delve deeply into what some of history's greatest leaders can teach. They don't come much greater than Thomas Jefferson, and the leadership moments don't get much stronger than his decision to take our fledgling democracy into its first battle on foreign shores!
Jefferson, who served first as George Washington's Secretary of State, had a few issues that he had flagged as the most threatening to the security of the new nation. On his first meeting in that role with Washington, on March 22, 1790, he brought up his most urgent concerns—among them the piracy that was occurring off the Barbary Coast of North Africa.