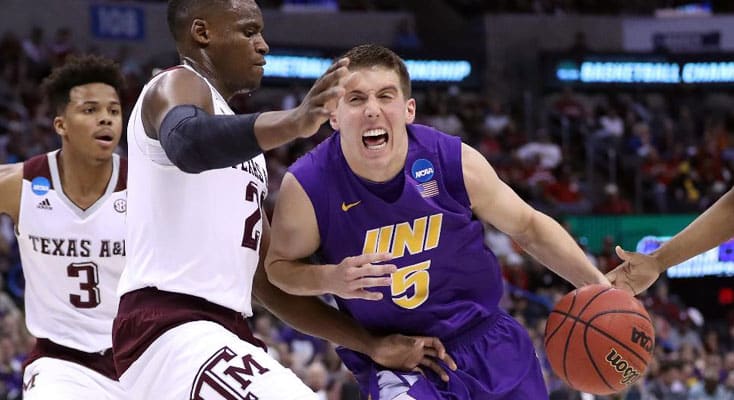 Lessons From A March Madness Cinderella Moment
What an amazing first weekend of the NCAA men's basketball tournament. If anyone in America picked Middle Tennessee over Michigan State, Arkansas-Little Rock over Purdue and Yale over Baylor, I want you picking my lottery numbers.
But the weekend's most incredible game was among its last, finishing late Sunday night. Tiny Northern Iowa, fresh off a last-second win over Mighty Texas, was up by 12 with just 33 seconds left against Texas A&M, the team that won the SEC regular season championship.
Video showed A&M fans headed toward the exits when…the greatest comeback I've ever seen occurred. The Aggies' full court press forced UNI to commit four turnovers in that short window and with just 1.9 second left, A&M tied the game and sent it to overtime. Unbelievable! A 12-point comeback in just over than 30 seconds. It took two overtimes, but ultimately the underdog Panthers faded.