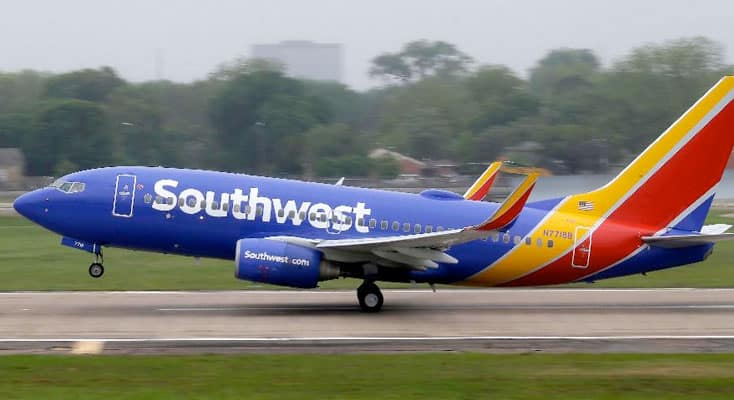 Lessons In Humility From America's Favorite Airline
The Great Teams in sports and business all know that cockiness precedes a fall, and that a modest approach to competition always breeds success. Southwest Airlines—the world's largest low-cost airline and regularly ranked No. 1 in customer satisfaction by the U.S. Department of Transportation—thrives on humility. The airline stands out in a crowded field by remaining true to its values, which competitors have tried—and failed—to duplicate.
I recently spoke at an executive leadership summit at Southwest and had the opportunity to sit down afterwards with CEO Gary Kelly to discuss the heady times he's presided over. He quickly made the point that meekness is directly connected with his company's success.