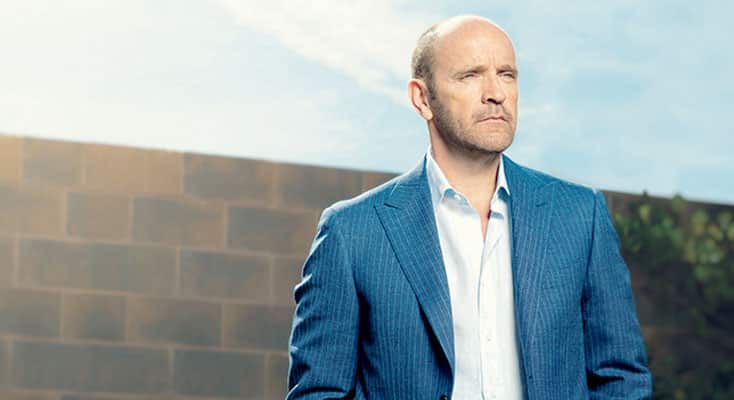 Lessons In Resiliency From The Heart Of A Champion
Simon Keith is, literally, a walking miracle. In 1989, the former soccer standout for at UNLV, made history by becoming the first heart transplant recipient to play professional sports. Keith was the number one pick in that year's professional indoor soccer draft and, at the time, many celebrated him for the distinction of his role as a heart recipient playing his sport at such a high level. Keith ignored the media hype because he didn't want special treatment. Worse, he didn't want to be seen as a "less-than-before athlete," he said. Against the naysayers and his doctor's wishes, Keith wanted to compete and be the best on the field…and he wasn't going to let a life-altering experience sideline him.
Now, 25 years after his transplant, Keith is the CEO of the Simon Keith Foundation and a leading voice for organ donor awareness. A couple of years ago I met Keith and heard his story firsthand. I played a small part in him sharing that story in a book, "Heart For The Game: The Incredible Saga of Simon Keith." Just recently, his incredible tale was featured in an ESPN special, and as you listen to Simon, you can't help but see how his approach to challenges can apply to each of us.