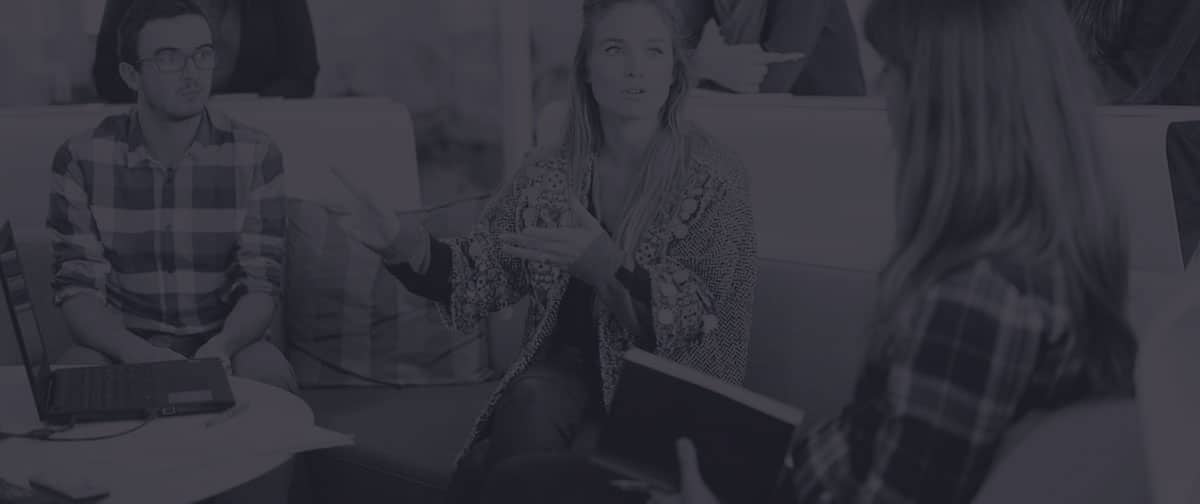 Lombardi Time
As the NFL Playoffs continue to take us further from the regular season routine and closer to Super Bowl dreams, I can't help but tap into my appreciation for the iconic figure who won the very first Super Bowl in NFL history. Back in January of 1967, Green Bay Packers head coach Vince Lombardi captured the trophy (which would eventually bear his name) in a 35-10 victory over the Kansas City Chiefs. The endless wit and wisdom he displayed over the course of his career fueled my desire to learn more about the man who is, arguably, the league's Greatest coach. His quotes were memorable to say the least.
"If you aren't fired with enthusiasm, then you will be fired with enthusiasm," is one of the nuggets that always brings a smile to my face. That line alone encourages me to approach my daily life—both at work and at home–with passion.
When it comes to the green and gold, there's no shortage of football passion. The current Packers are flirting with winning their fifth Super Bowl title in franchise history, and their star players have become household names with TV commercials and product endorsement deals. But no matter the popularity of fan favorites like Aaron Rodgers, Clay Matthews, or Greg Jennings, historic Lambeau Field will always spark stories of Coach Lombardi ahead of anyone else. In fact, the philosophy of the Hall of Fame coach is part of the very structure of the stadium–literally.
This past summer, the franchise christened the Vince Lombardi clock tower on the north side of Lambeau Field. But as reporter Michelle Tafoya pointed out in a recent game broadcast, the Packers set the time on the clock tower ahead 15 minutes.
"We felt it was a unique and fitting tribute to Coach Lombardi," said Packers President and CEO Mark Murphy.
While it went unnoticed to many outside of the franchise, true "Cheese Heads" appreciated the constant reminder of Coach Lombardi. You see, from 1959-1967 the Packers went by "Lombardi Time," wherein the legendary coach demanded all players and staff members to show up 15 minutes early for everything. To him, punctuality poured the foundation for Greatness.
"I remember we had a rookie show up seven minutes early and Coach Lombardi said to him 'You are eight minutes late'," remembered Murphy.
Lombardi placed such value on time that players were disciplined if they were tardy. At the time, Lombardi's level of authority allowed him to distinguish himself from his peers. It's a philosophy that has been adopted by current coaching Greats, like Tom Coughlin, who has won two Super Bowl titles with the New York Giants. (Although I should note that Coughlin only demanded his players to arrive five minutes prior to scheduled events, meetings and practices.)
As fan after fan enters the Green Bay stadium, they either acknowledge the constant tribute to Coach Lombardi, or they arrive at their seats ahead of schedule—sometimes, they do both. It's amazing how the Packers have managed to honor their history by allowing it to tick-tock so visibly in front of their organization.
The lesson here is in the habit: The Great leaders develop a discipline for achieving success. Just as Lombardi placed a high value on time, we must find a discipline for Greatness and then make it an emphasis in our daily, weekly, monthly routines. A simple change in how you manage your time can help you clock in with top results.
Do you have any clock tower-like habits that effect your organization? Have you ever seen a leader with a habit like Lombardi's 15-minute rule? What pattern can you develop or adopt today that could—in time—make you Great?
Join the conversation today!
Tags: Aaron Rodgers, Chasing Greatness Blog, Clay Matthews, Green Bay Packers, Greg Jennings, Kansas City Chiefs, New York Giants, Subscriptions, Tom Coughlin, Vince Lombardi, Writing