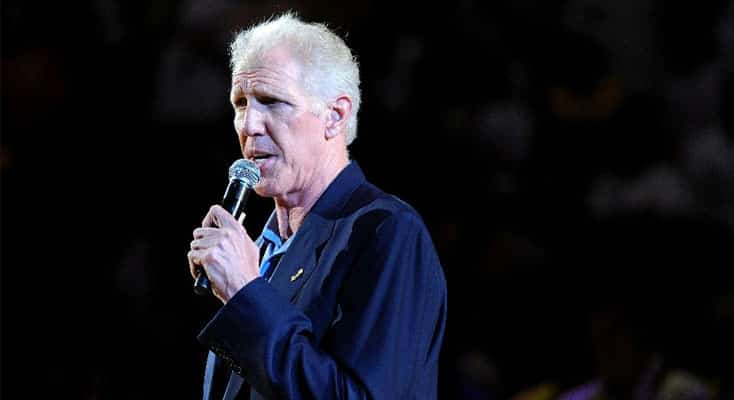 NCAA Championship Day: John Wooden's Greatest Legacy Wasn't On The Basketball Court
Basketball fans across the nation will watch the men's NCAA championship game on Monday but, even while I take in the conclusion of "March Madness," my mind will be on one of the greatest coaches ever and his many lessons on leadership and mentoring.
Coach John Wooden led the UCLA Bruins to 10 national titles during his celebrated career. But Coach Wooden's greatest legacy went far beyond the basketball court as he shaped the lives of the young men he guided to success long after they stopped playing.
Among the greatest of those men was Bill Walton who was inducted into the Basketball Hall of Fame in 1993. In his new book Back from the Dead: Searching for the Sound, Shining the Light, and Throwing it Down, Walton offers great insights on what he learned from Coach Wooden. Despite their different personalities and the generation gap that separated them, Coach Wooden and Walton remained close. Even after he left UCLA for the NBA and, later, broadcasting, Walton spoke with Coach Wooden almost every day for decades.