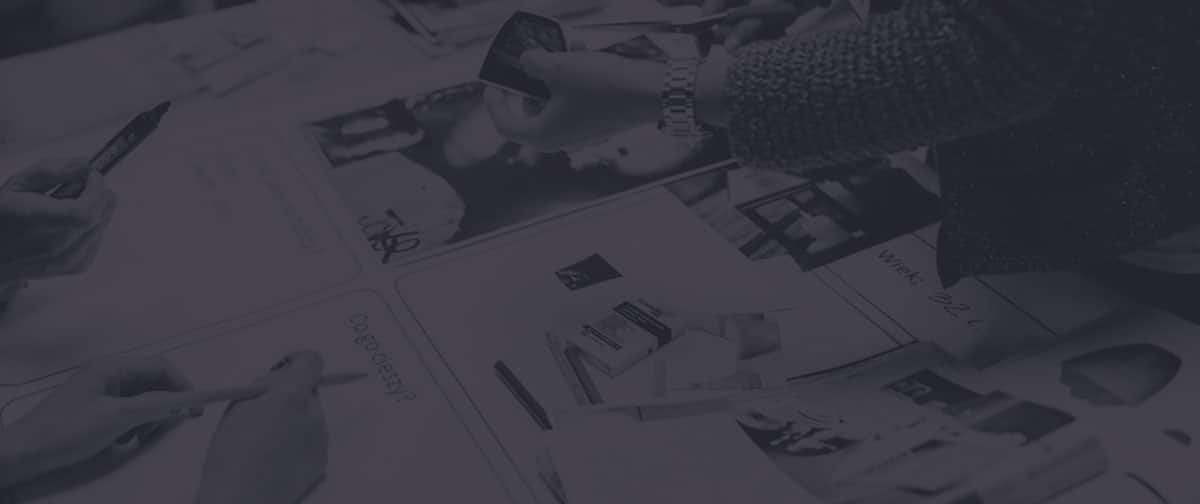 Ned Yost's Leadership Has The Kansas City Royals Surging
Don't look now but the Kansas City Royals, the defending World Series champions, are roaring back into contention thanks in part to a leader who knows how to manage change.
On August 5, the Royals looked out of the playoff hunt with a 51-58 record. But after winning 17 of their last 21 games, the Royals are back from the brink, surging to a 68-62 record and are now five games behind in the wild card chase.
Manager Ned Yost knows how tough it is for a team to defend its crown. From 1991 to 2002, Yost was with the Atlanta Braves, serving as bullpen coach and third base coach under Hall of Fame manager Bobby Cox as the team contended every season and won the World Series in 1995.
Looking back to his time in Atlanta, Yost said he learned important lessons from Cox and GM John Schuerholz as the Braves lineup often featured new players each season.