Now Hear This: Joe Maddon, Clint Hurdle, And An Honest Discussion About A Leadership Voice Growing Tired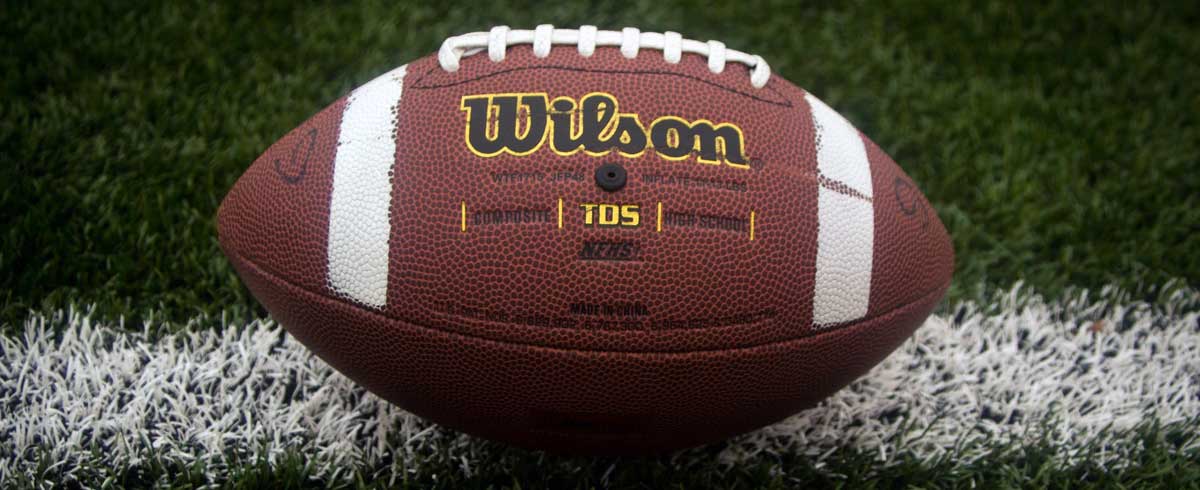 As Major League Baseball prepares for the opening of the Divisional Playoffs, the excitement of October baseball is settling in. For fans of the game, it's time to turn the page on the regular season and look forward to the march to World Series.
But there are other fans who have their attention elsewhere. Just after the season came to a close, the four teams with the longest tenured managers—the Chicago Cubs, the Kansas City Royals, the Pittsburgh Pirates and the San Francisco Giants—all began searching for new leaders. Each will have a new voice in the dugout for the 2020 season.
In two of those cases, Kansas City and San Francisco, the reason for the transition was retirement. KC's Ned Yost, the winningest manager in franchise history, decided the time was right for him to step down. San Fran's Bruce Bochy, one of only eleven managers in baseball history to amass 2,000 wins, likewise called it a career by the Bay.
The other two cases?
Let's just say the reasons aren't as clear.
In Chicago, history-making manager Joe Maddon didn't have his contract renewed because, according to Cubs general manager Theo Epstein, "I think we're at a point where we just need a little bit of change and something new and that's natural. That's the natural way of things. Change, if you embrace it the right way, is good for all of us."
If that's not opaque enough for you, then consider how the Pirates handled the firing of their manager, Clint Hurdle: after a couple of days' worth of he-said, he-said, Hurdle told reporters on Sunday that he was looking forward to coaching the team in 2020.
Ninety minutes later, the team announced his firing.
"We felt like this was a time to have a new voice, to have new leadership in that clubhouse," GM Neal Huntington said during a press conference on Sunday afternoon.
I happen to like all four managers—Yost, Bochy, Maddon and Hurdle. All have been respectful and helpful to me in my career, and all of them were smart hires for their teams. There's already speculation as to where Maddon might land, and we know Hurdle was still interested in coaching. So what I'm about to say has nothing to do with those managers and their specific situations.
But…sometimes, a team needs a change in voice.
I've studied Great Teams and team dynamics for years, and I've observed that there's often a shelf-life to a team's voice, especially when that voice comes from one specific leader. There are exceptions of course (like John Wooden, Nick Saban, and Bill Belichik), but by and large, there's a shelf life to a leader's voice.
It's easy to assume that's the fault of the leader; usually when fans hear someone in upper management talk about a "new direction" or a "fresh voice" in the clubhouse, they draw a direct line to the leader and place the blame there. But that's not always the case.
Sometimes, the team should bear the blame. Epstein suggested as much in his press conference after Maddon's dismissal, when he hinted that players didn't give their best to the season.
''Should the front office be the one in charge of that type of motivation on a day-to-day basis — or even with some of the things that happened last offseason?'' Epstein said. ''I thought then and I think now: No, it should not.
''We need to create a culture in the clubhouse with guys in uniform where they push themselves to be the very best versions of themselves.''
Sometimes, a leader needs to go because their voice has gone stale. And sometimes a leader is just the easiest scapegoat.
Because while firing one person presents some challenges, firing an entire team is virtually impossible.
What about with your team? If things have felt stale lately, this might be a great idea to ask yourself why that is; perhaps it's a leadership issue but give some consideration to your own performance over the last ninety days or so.
Have you brought your best to work? Have you been a source of energy or encouragement to others?
Or have you simply phoned it in until the next direct deposit hit your bank account and the next leader would be ushered through the door?
Great Teams create a collective culture, one that's built through the contribution of every voice in the room. The leader's voice may often be the loudest, but that doesn't make yours less important. In fact, your voice matters just as much because the leader speaks for you—she amplifies the message you want to send.
I wish nothing but luck to Maddon and Hurdle, and I wish Yost and Bochy well in retirement. As we tune into the playoff action, I know I'll be listening to what those championship-chasing teams are saying…by the way they play on the field.