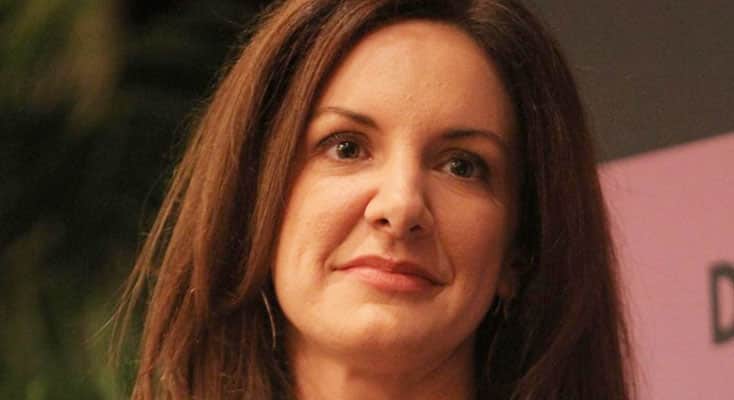 One of America's Leading Businesswomen Offers Tips on Success
Most of us know having a mentor will lead to more opportunities for success. But one of the most successful businesswomen in America says instead of looking for mentors, we need to embrace "mentoring moments," everyday occurrences for teaching and learning.
Kat Cole, who rose from being a Hooters waitress to her current post as the group president of Atlanta-based FOCUS Brands, which operates more than 3,300 Auntie Anne's, Carvel, Cinnabon, Moe's Southwest Grill, and Schlotzsky's stores across the globe, believes her career is evidence that embracing "moments" rather than finding "mentors" can be life-changing.
Cole was a keynote presenter at a Leadercast event in Atlanta earlier this month and offered her unique take on finding mentoring moments.