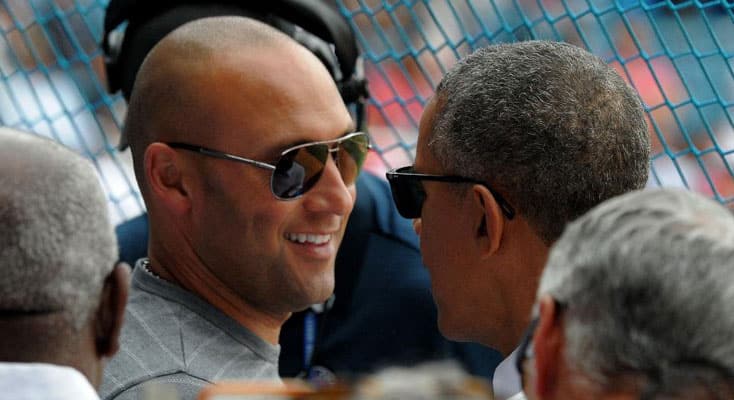 Overcoming Mistakes When Everyone Is Watching
The ball was traveling high and to left-field at more than 90 miles per hour. Waiting there was Detroit Tigers center fielder Tyler Collins, ready to make a routine catch, something he'd done for years in Texas for his high school and college teams before being drafted and quickly rising through the minor leagues to play in the Majors.
But then Collins lost sight of the ball in the bright lights of Comerica Park. As he struggled looking skyward, the ball… hit the turf. Collins and left fielder Justin Upton scrambled to recover and threw the ball to the infield as the batter ran all the way to third base. Boos rained down on the outfielder for his error.
Then Collins showed he truly wasn't ready for the bright lights. As fans screamed their displeasure, he turned to the crowd and raised his middle finger. He yelled obscenities back at the hecklers. Two days later he found himself in Toledo playing for the minor league Mud Hens.