Practicing To Fail: Duke's Tre Jones, A Missed Free Throw And One Of The Best Business Lessons You'll Ever Learn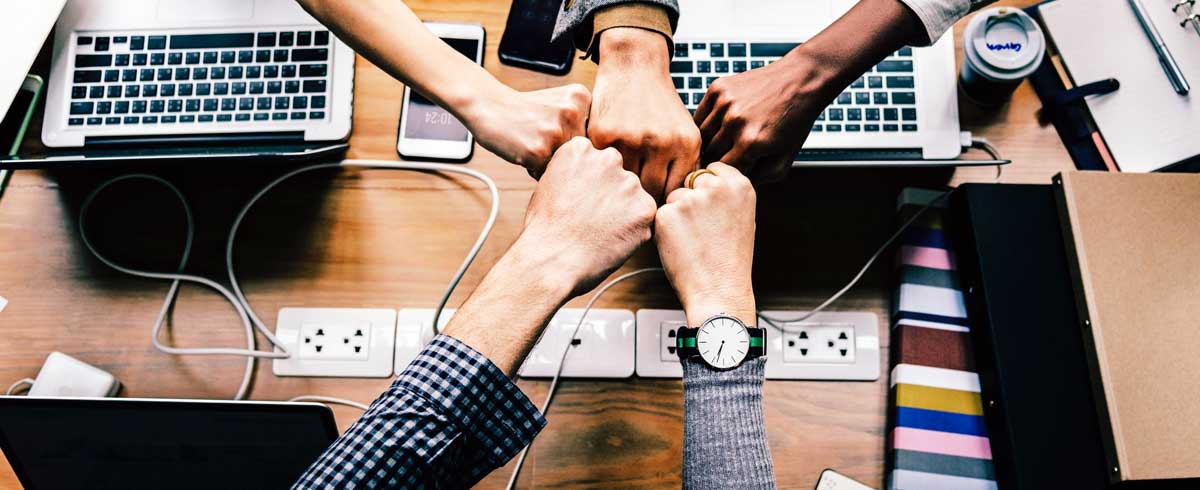 If you follow college basketball, you know the near-mythical rivalry that is Duke-North Carolina. Over the last 100 games between these two teams coming into their matchup over the weekend, each school had won 50 and they scored the exact same number of points. Those freaky statistics make clear this isn't a gimme type of series—each team brings its best whenever the game is played.
That being said, I wasn't expecting much from this game: it's been a brutal season in Chapel Hill, with the Tar Heels sitting at 10-12 overall and 3-8 in the ACC at tipoff. Duke, on the other hand, came in ranked seventh in the nation and hadn't been out of the top 10 all season. A blowout seemed to be in order.
Instead, we were treated to one of the most improbable games of this or any college basketball season—a game that North Carolina controlled almost from the tip, only to watch it slip away at the end thanks to two missed shots by Tre Jones.
Tre Jones of Duke.
The first miss came at the end of regulation. Duke was down 84-82 with 4.4 seconds left on the clock, when Jones shtoinked the second of two free throws, collected the rebound, and tossed in a sweet mid-range jumper to tie the game with less than a second left on the clock.
The second miss came at the end of overtime. Duke was tied with Carolina 96-96, with 6.6 seconds left on the clock, when Jones bricked a free throw that Wendell Moore Jr. tapped out to a teammate, who passed it to Jones, who airballed a mid-range jumper…that Moore grabbed and laid in off the glass.
98-96, Duke wins in a finish for the ages, a finish that you'd only see in this rivalry game, all because of two lucky misses.
Except one of the misses wasn't luck. It was intentional.
When Jones stood on the free throw line near the end of regulation, he knew he had to miss the shot in order to give Duke a chance at winning. Now, I can tell you from personal experience that missing a free throw is easy. But intentionally missing a free throw with four seconds left in a way that gives you a chance to grab the rebound and get off a shot? That's insanely difficult.
And yet that's exactly what Tre Jones had been working on for several weeks after Duke associate head coach Jon Scheyer watched Jones, a solid 75 percent free throw shooter, practicing his shot from the charity stripe and asked him one simple question.
"What would you do if you had to miss one of those?"
Scheyer showed Jones a simple trick: take one step to the right of his normal free throw alignment. That one small adjustment would not only allow Jones the opportunity to miss but put him in a good position to collect the rebound.
It was a strange scenario to practice—after all, most players are taught to practice as a way of increasing the odds that they don't miss a shot. Yet there was Scheyer coaching one of his brightest pupils in the exact opposite direction. And it secured Duke a shot at a win against their fiercest rival.
In all my years of studying Greatness, this is exactly the kind of story that I've heard over and over again. The Great Ones are always on the lookout for that extra advantage, always looking for an edge that will put them over the top in critical moments. This edge is gained by practicing and developing the skills needed to win, which ironically enough includes practicing misses as well as makes.
The Great Ones know to prepare for all possibilities.
The odds of Tre Jones needing to intentionally miss a free throw are decent, but not high; the odds of him needing to intentionally miss a free throw and corral the rebound are even lower. But there he was on Saturday night, and he was ready for the moment. He was prepared for the least likely eventuality, and he was able to execute with stone-cold confidence.
One of the buzzwords in business today is "failure"—there's a recent run on redefining what failure is and where it fits in the pursuit of success. Failure is an essential component of growth, yet people spend much of their lives preparing against it instead of learning to embrace it.
We can't be afraid to fail, and we shouldn't fail to prepare. Sometimes life mixes the two in ways we can't expect—but if we've put in the work, we'll be ready when our moment comes.
Tre Jones learned to intentionally fail because it provided him a strategic advantage on his journey to success. That's a hallmark of Greatness, and a fantastic lesson for all of us…even those who might be Carolina fans.