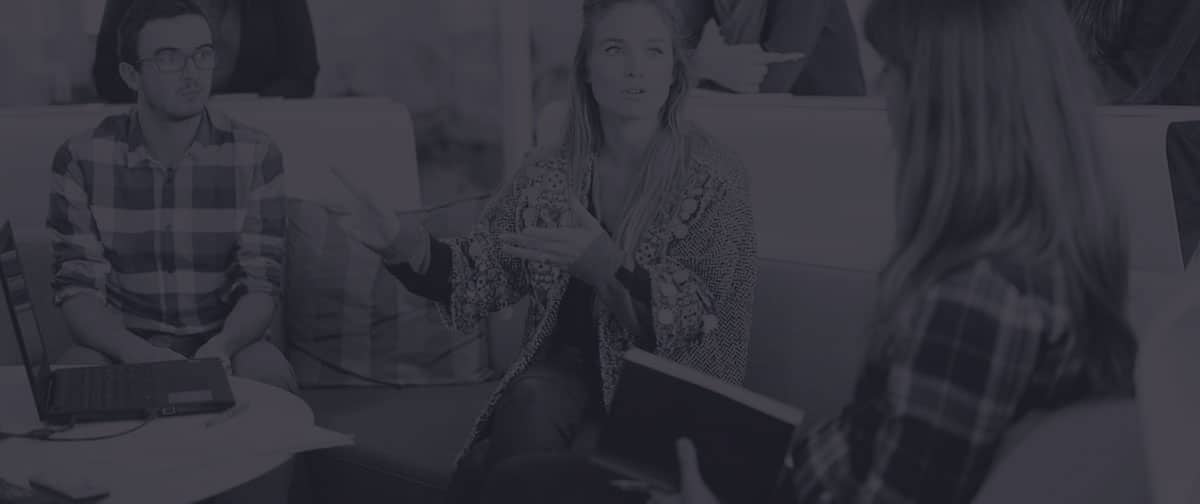 Risk it for Greatness
Winning and losing are the most basic, and yet thrilling principles in sports.
The final whistle blows and the scoreboard plasters an image that quickly becomes the ultimate stamp of validation or frustration for all to see.
The unexpected victories instantly inject a dose of excitement into the arm of the NCAA… Middle Tennessee State's 49-28 win over Georgia Tech was huge simply because it featured a team from a perceived inferior conference taking down an upper tier program from the ACC. Teams that once were called upon simply to fill schedules and pad stats are now using these opportunities to introduce themselves to the college football landscape. Gone are the days when a Georgia Tech team, led by Coach John Heisman, is able to steamroll an inferior Cumberland University team 222-0… That actually happened back in 1916-it's still the largest blowout in college football history. Now David appears to have at least a fighting chance against Goliath.
It's no more evident than in the small town of Monroe, Louisiana. It's a bayou setting that breathes football. During week 2 of the football season, it was home to a University of Louisiana-Monroe football team that upset the then-8th ranked Arkansas Razorbacks 34-31 in overtime. It is also home to a UL-M Warhawks team that nearly put heralded Auburn University on its list of victims the following weekend. Apparently head coach Todd Berry didn't get the memo that UL-M is supposed to play those games just for the nice paycheck the school receives for subjecting themselves to a beatdown.
Instead, Coach Berry decided to take risks that would improve his football team's image drastically. Rather than shying away from a stacked non-conference schedule that featured 2 Top-25 teams from college football's strongest conference, he led his team onto Goliath's hometurf and loaded up his slingshot. His first 2 seasons featured travel dates at NCAA powerhouses like LSU, Florida State and Texas Christian University. He was willing to risk embarrassment in order to start a culture that would eventually benefit his program. He believed he could win; better yet, he was confident enough in his team's skills and abilities that he didn't even flinch. Down by a 28-7 score to Arkansas at one point, the Warhawks were prepared to do the unexpected-they were prepared to play for more than the paycheck.
I always look for leadership lessons that can be gained from the world of sports and when I watch Coach Berry, he clearly stands out as the type of leader worth following. There's a reason why his team won at Arkansas–and from watching the game, I don't believe it was superior talent. Instead, he had a team that was on a mission…a team that believed.
How confident are you to do the unexpected? What risks can you take today that will make you tomorrow's leader?
Join the conversation today.
Tags: Chasing Greatness Blog, Greatness, NCAA, Risk It For Greatness, Subscriptions, Writing