Description
Reach your full potential with this powerful video-based curriculum built from three decades worth of research and interviews with 2,500 of the Greatest Champions of all time hosted by one of America's best storytellers.
---
On-Demand video lessons taught by Don Yaeger
Downloadable workbook and tangible exercises and applications for each lesson
Listen in on interviews with the Greatest champions of our generation
Lifetime access to all course content
---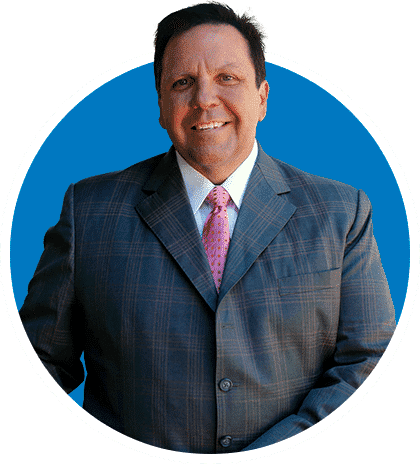 "The difference between good and Great is seldom about talent, it is about the development of daily disciplines, the inspiration that leads to self confidence, and the insatiable desire to continue learning. These are the principles you will learn in this course."
Don Yaeger
Longtime Associate Editor for Sports Illustrated
11-time New York Times Best-Selling Author
---
Learn From The Greatest Champions Of All Time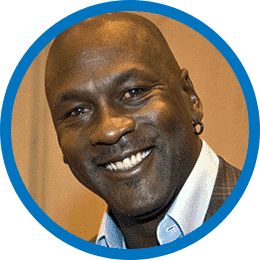 Michael Jordan
John Wooden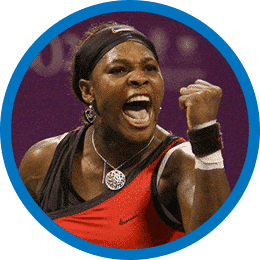 Serena Williams
Walter Payton
---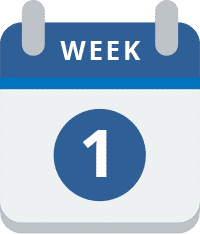 How the Great Ones
Think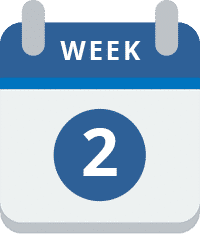 How the Great Ones
Prepare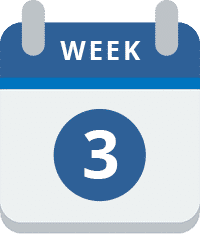 How the Great Ones
Work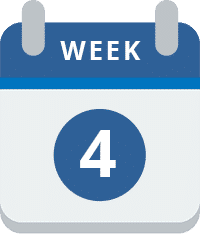 How the Great Ones
Live
---
Busy Schedule? No Problem!
Most people want to be Great, but few are willing to invest the time into learning how to do that and the effort into making it a daily pursuit. We have created this course for those who do not want to settle where they are.
---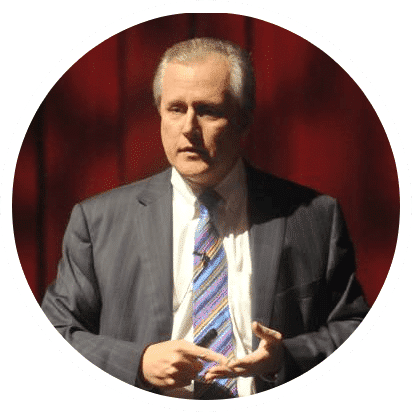 "Every time I am with Don Yaeger, I learn something new about Greatness.
You will too."
Brad Black
President & CEO of HUMANeX Ventures
---