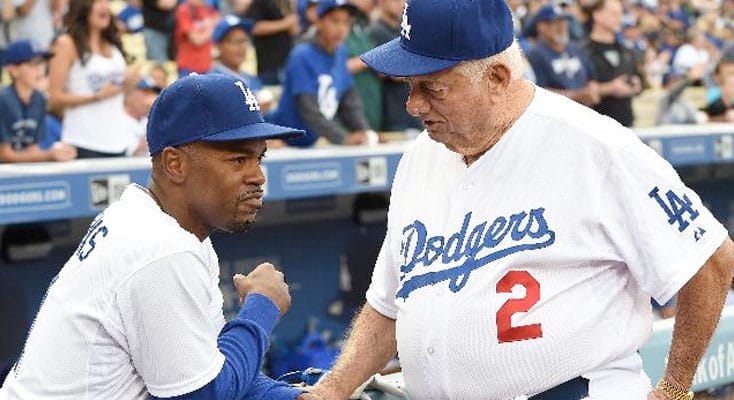 Sitting Tight In A Job-Hopping Culture: Tommy Lasorda's Tips On Greatness
If you look at the most successful franchises and head coaches in sports today, they have one common characteristic: stability. And in our job-hopping society, nobody embodies stability like Tommy Lasorda, legendary manager of the Los Angeles Dodgers.
Lasorda has been retired since 1996, but his aura can still be felt throughout Dodger stadium. He has the longest tenure of anyone in his organization, won the National League Manager of the Year Award twice, and is a two-time World Series champion. Recently, I sat down with him to discuss the release of his new book Tommy Lasorda: My Way to talk about his loyalty to his organization and how that helped him build the culture of his championship teams.