Team Of One: While James Harden Makes History, Can Houston Win A Title?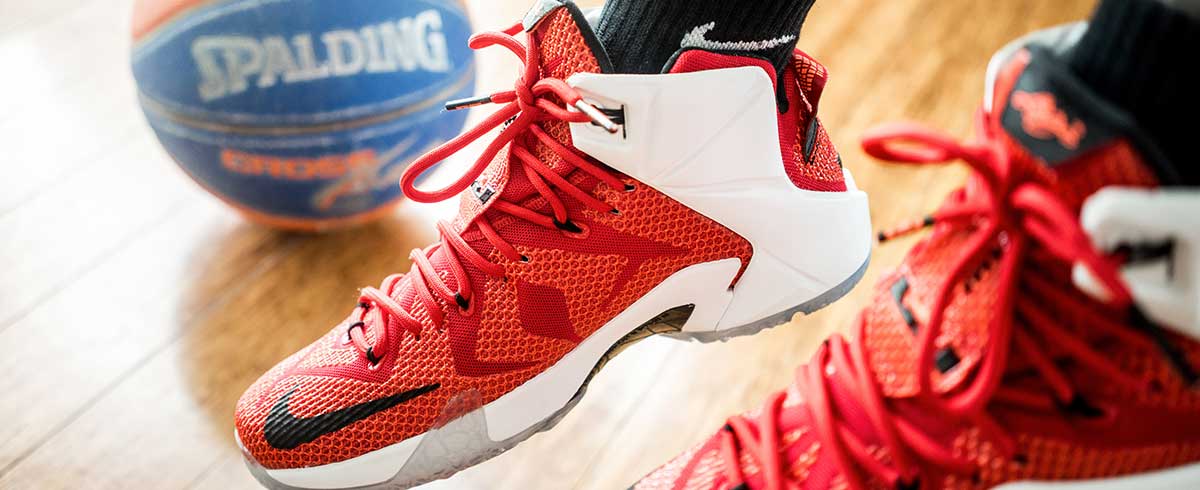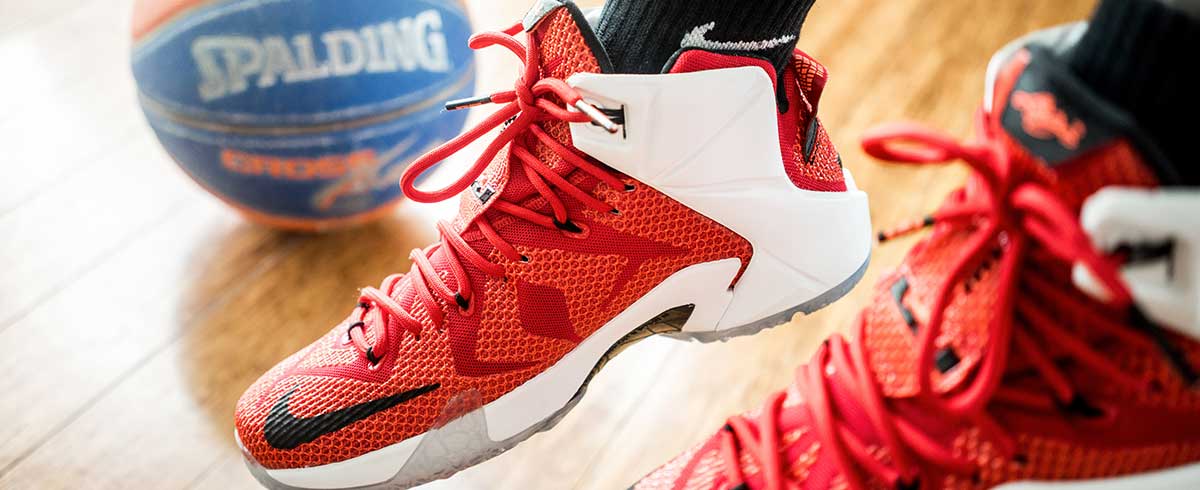 James Harden is on a historic run.
The Houston Rockets shooting guard is currently on a streak of 31 games with more than 30 points—something no one has done in the NBA since Wilt Chamberlain. Harden, who's averaging 41 points per game during the streak, has become one of the most unstoppable forces in the NBA.
With exceptional ball skills and a shot that seems capable of going in from any angle, Harden's play is breathtaking to watch and has captured the attention of many in the basketball world.
Including one discerning eye.
"What he's doing is absolutely remarkable," said Kobe Bryant, in a recent interview for ESPN's The Jump. "It's a testament to how remarkable it is because now people are trying to minimize what he's doing. He's doing some phenomenal stuff."
Chances are you might not have heard those comments from Kobe, because there was another comment he made in that interview that got a lot more air time.
When asked if Harden's style of play would lead Houston to their first championship in more than 20 years, Bryant's assessment was a little less enthusiastic.
"I don't think that style is ever going to win championships. Not with [that] style of play, it won't win—with one player dominating the ball."
Here's the thing—if anyone would know the truth of that statement, it's Kobe. While some folks criticized Bryant for his comments due to Kobe's own ball-dominating tendencies when he was a player, others pointed out that he wasn't being hypocritical, just empathetic.
After all, some of Bryant's most ball-dominant seasons came in the lean years when he didn't have an All-Star center playing with him. Bryant explained that when he was the player who always controlled the ball it was only because his team didn't have other great options.
Sometimes, that's the way it goes for a team—one key contributor keeping everyone else afloat during a challenging time. You could say that about some of Bryant's Lakers teams, and you could certainly say that about Harden. During his streak, Harden's backcourt mate, Chris Paul, has missed 18 games to injury. Even when Paul came back before the All-Star break, he was still rounding into game form.
Most recently, the Rockets saw center Clint Capela go down with injuries. Capela was often a target of Harden's passes, so his absence further complicates Harden's dilemma.
"The scoring streak is obviously amazing," Harden told ESPN's Rachel Nichols, "but it's something that I just had to do because of our situation. We had all the injuries and guys in and out of the lineup and things like that. So I think the streak just started happening, and now it's something to talk about."
I have mixed feelings about the whole situation. On the one hand, it is undeniable that what Harden is doing is astounding. Houston's record is a ridiculous 25-18, good for fourth place in the Western Conference. He's given the league some stunning highlights and kept his team in contention.
On the other hand, he's turned his teammates into spectators. If you watch some of the Rocket's offensive possessions, you see four players hanging back, disengaged, watching to see what Harden will do. There's not much flow. There's not much movement. There are just four guys standing watch while one guy tries—and, lately, succeeds—to do it all.
In my study of Great Teams, one of the core components of championship winning teams is the ability to create and retain depth. Great Teams – both ins sports and business – build deep benches so they can be ready for the ups and downs of any given situation. Great depth means having more than one key contributor, more than one player who can step up when the game is on the line.
The Rockets lack that depth. And as Kobe Bryant astutely pointed out, when the playoffs come and teams tighten up on defense, the Rockets biggest strength will become their biggest liability. Having the ball in Harden's hands at all times won't end up being a winning strategy.
What about your team? Are you letting one person shoulder too much of the load? Have you let your bench get so depleted that you're consistently relying on a single star performer to carry you month in and month out?
If so, you need to reassess. You need to pull your team in for a huddle and figure out if the solo act is out of ego or necessity. If it's because of ego, you need to address it. If it's because the rest of the team isn't—or can't—carry their share of the load, you need to address that, too.
A team that's too reliant on one star isn't a team that's built for long term success. In fact, a "team of one" isn't a team at all.
I hope James Harden can continue his incredible streak, but I hope for his sake – and for the sake of Rockets fans everywhere – he gets some help from his team before it's too late.