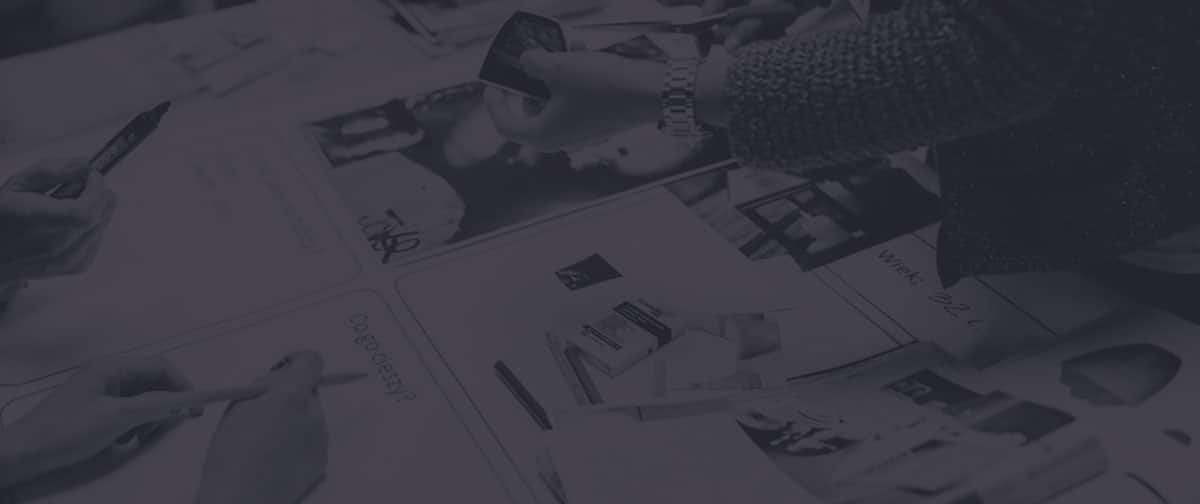 The Great Ones Leave In Spring: An Open Letter To Peyton Manning
Dear Peyton Manning,
Thank you. You're truly one of a kind, and I hate to see you go. The last few weeks have been a whirlwind for you, from a Super Bowl title to some tough news coverage, to the daily question of when (or if) you would retire. Now you've chosen to do so.
I have been consistently fascinated by your leadership—which has earned you league MVP five times and two Super Bowl wins—but you are leaving us with a much greater lesson:
You're leaving the game on top and on your own terms.
In the history of major sports, there are only a small number of greats—John Wooden, Tony La Russa, Jerome Bettis and your current boss, John Elway, to name a few—who've gone out as champions as you have.