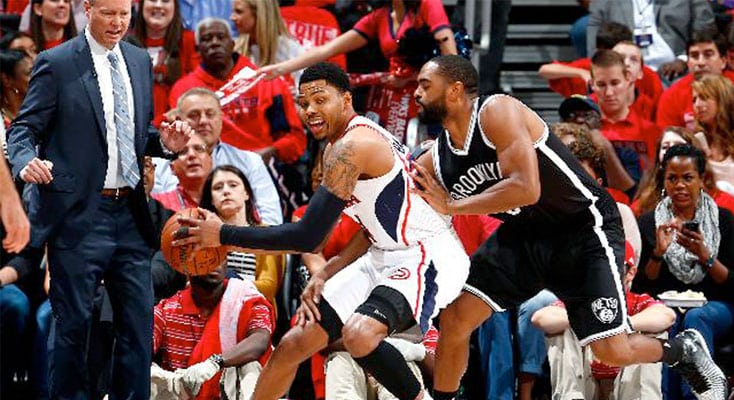 The Great Ones Play The Clock, Not The Score
Tonight is the 2015 NBA Draft. A handful of young men—and maybe a few basketball teams—will see their futures change dramatically over the course of a few hours. The players who will be selected have been prodded, measured, and analyzed. Sports pundits covering the draft will likely focus on the high-flying athleticism of the best draft potentials, but may overlook a key characteristic of in-game success: tenacity. I was reminded of this lesson 30,000 feet above ground—far from the sidelines of any basketball court.
While sitting on an airplane on the way to a speech recently, I struck up a conversation with the gentleman in the next seat. Randomly, I discovered that he'd heard me speak twice while he was in college, once while playing basketball for Arkansas and again after he'd transferred to Florida State. He told me that he was now in the scouting department for the Atlanta Hawks and routinely traveled the country in search of the next great player for his organization.