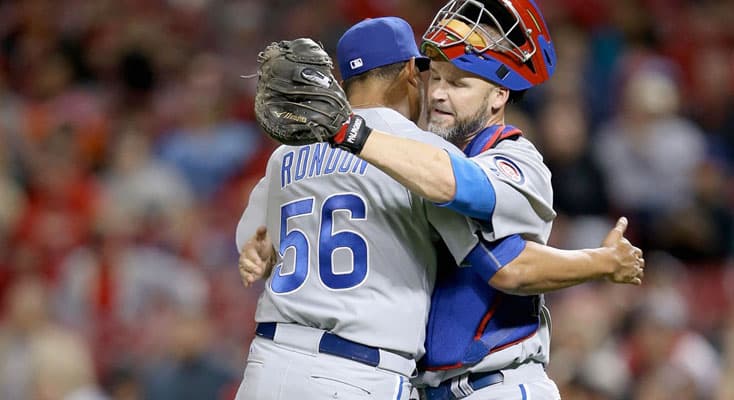 The Value Of Being A Great Teammate
I'm a father of a 6-year-old tee-ball and flag football player and, to be honest, he has not been the star of any team he's been on so far. Regardless, I want him to know he can bring other "talent" to the team. Before we head to the field for his practices, we talk about the importance of being a good teammate…and that being a good teammate is a talent. Whenever we have this father-son discussion I think of David Ross, backup catcher for the Chicago Cubs, who is the epitome of this lesson.
Ross, with nearly 13 years in the Major Leagues, has spent most of that time as a backup catcher. Though not glamorous, Ross has established a league-wide reputation of being a great teammate. Baseball clubs have sought after him for his locker room presence and ability to lift spirits. He's one of those special players that teams want to have around in the good times and bad—thus adding several years to his "playing" career.