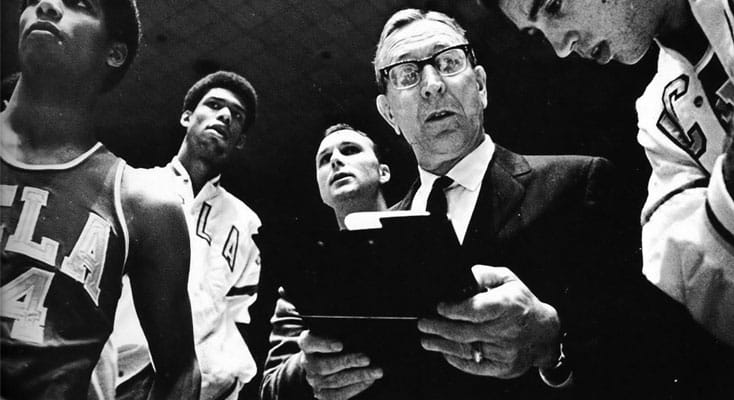 Three Lessons For Greatness In Mentorship
The readers of my weekly blog and I have enjoyed a fruitful relationship over the past few years, but if you're brand new to my posts because of Forbes.com, then you might be asking yourself: Do we really need more sports analogies in business? Don't we have enough?
But before you close this page down, just hear me out:
I agree with you.